Thanks to members of the church worldwide and ChurchofJesusChristTemples.org for providing these updates. Please Note: It is possible that progress has been made on temples not included in this article that we have not been made aware of.  If you have updates (including pictures or video) about a temple near you, feel free to send it to calledtoshare (at) ldsdaily.com.
Four More Temples to Reopen on Monday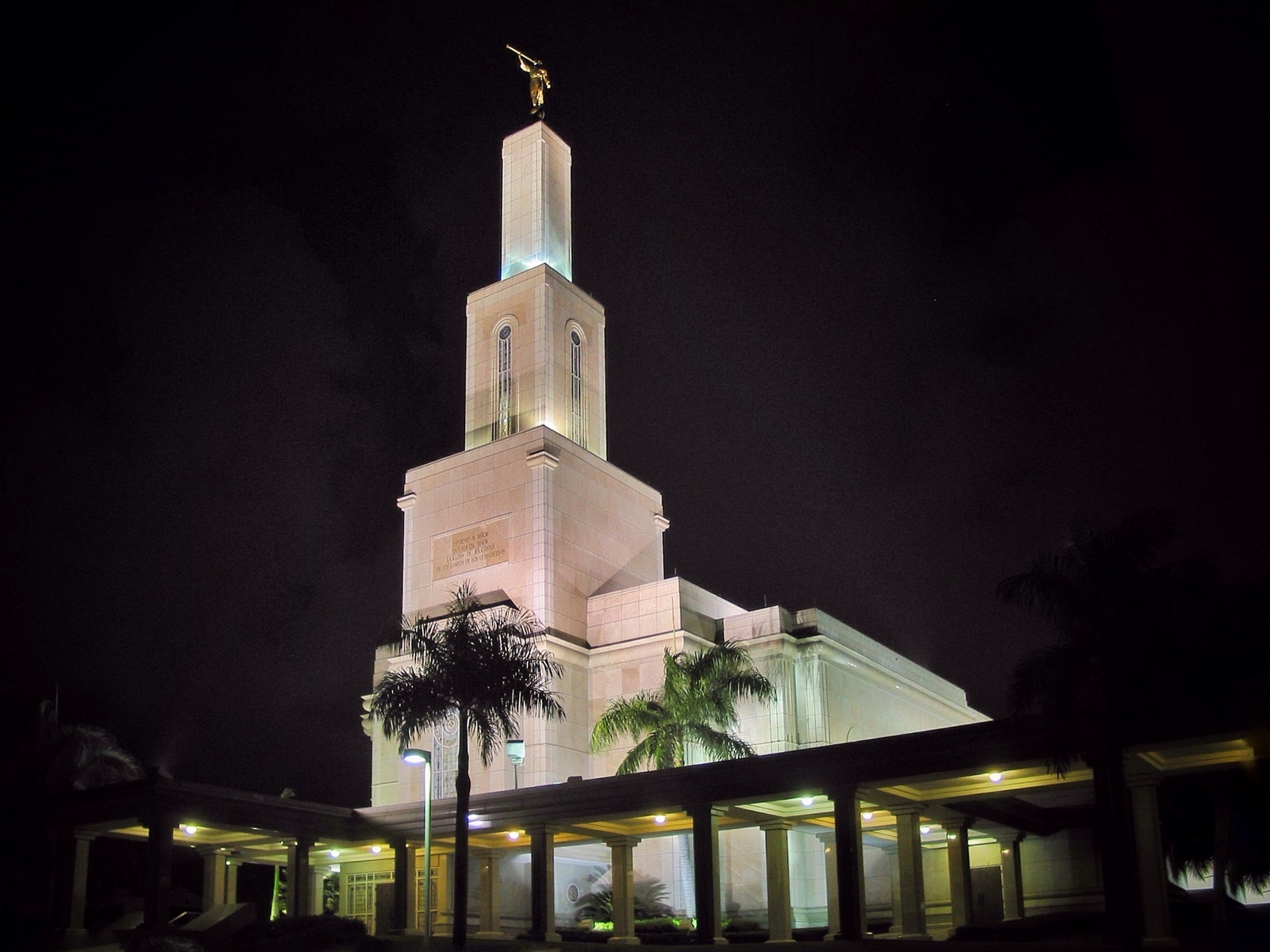 On Monday, June 22, the total of reopened temples will increase to 93 with the reopening of the Apia Samoa Temple, Brisbane Australia Temple, Paris France Temple, and Santo Domingo Dominican Republic Temple. All reopened temples are still operating under Phase 1, which allows for husband-and-wife sealings by appointment with a limited number of guests.
Watch the Auckland New Zealand Temple Groundbreaking Ceremony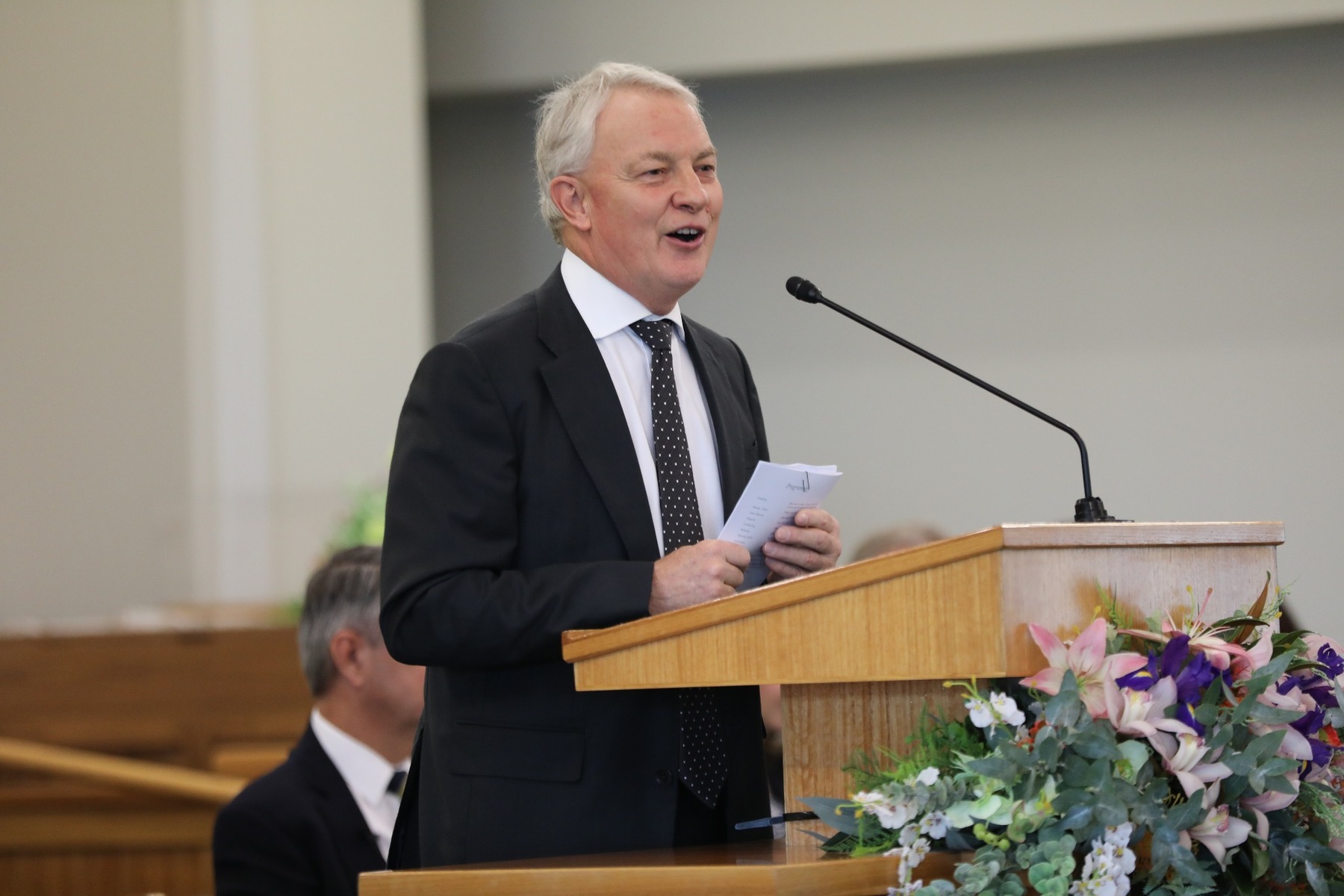 The video broadcast for the Auckland New Zealand Temple groundbreaking ceremony is now available online. Ground was broken for the temple on Saturday, June 13, with a limited number of participants to comply with government guidelines. The temple is the second to constructed in the country. The first, the Hamilton New Zealand Temple, is currently undergoing a major renovation and is expected to reopen next year. It was the first temple built in the Southern Hemisphere.
Washington D.C. Temple Open House and Rededication Postponed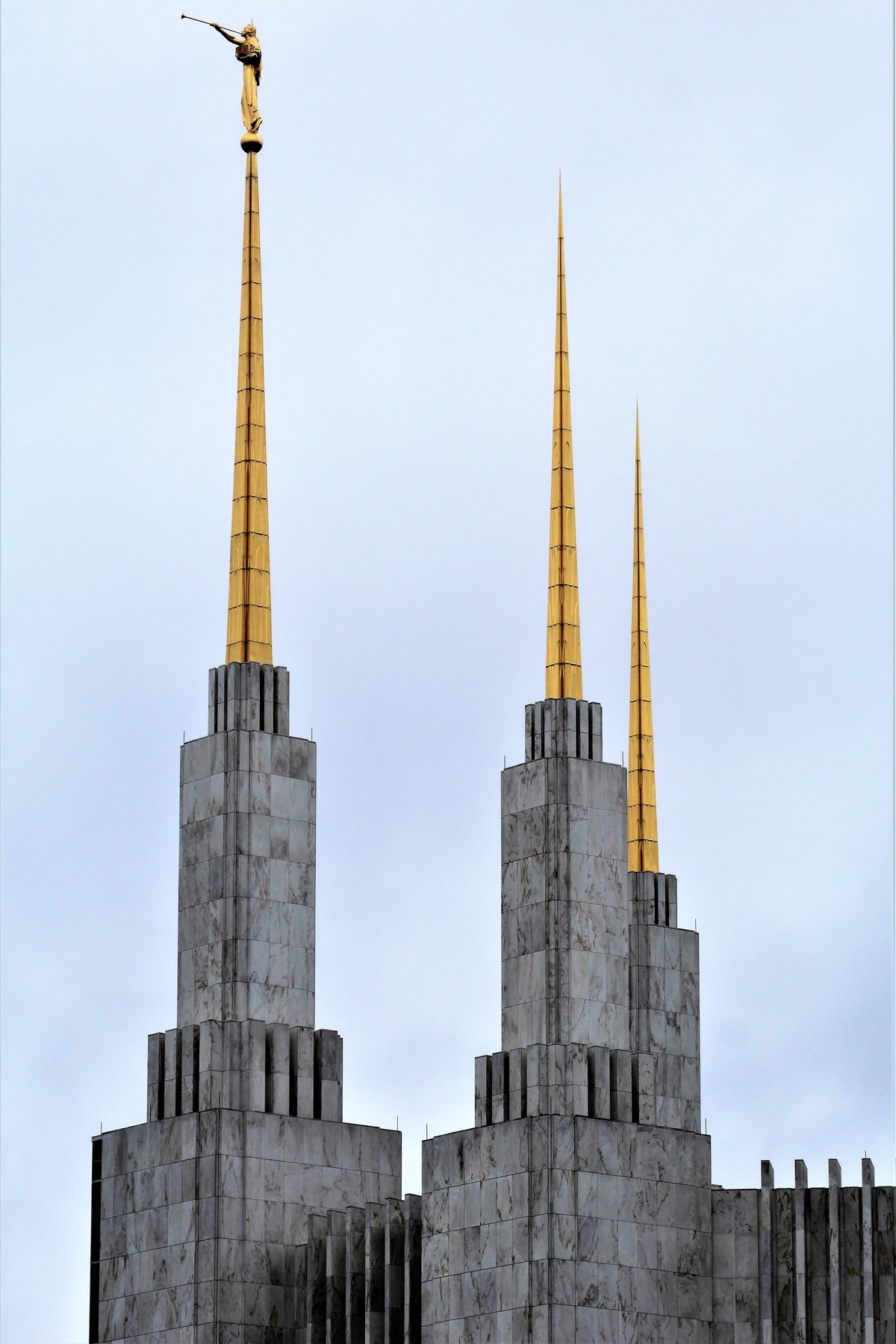 On June 17, 2020, an announcement was released from Church headquarters stating that the "because of concern for the effects of COVID-19, the open house, youth devotional, and rededication of the Washington D.C. Temple are postponed until large public gatherings are deemed safe." The temple open house was originally to be held from September 24 through October 31 with a rededication on December 13, 2020.
Structural Steel Erected at the Saratoga Springs Utah Temple
Steel beams have joined the reinforced concrete walls forming the structural support for the Saratoga Springs Utah Temple. Girders are rising vertically from the basement floor and lying horizontally across the foundation walls to create the steel skeleton of the building. Rebar has been set to extend the concrete wall panels to the third level.
Demolition Underway on Salt Lake Temple Sealing Room Addition
As demolition continues on the Salt Lake Temple annex, crews have now begun to raze the sealing room addition on the north wall of the temple. The current annex and the sealing room addition were both constructed in the 1960s. The annex will be replaced with two patron pavilions and an underground recommend desk area with a large skylight. The sealing room extension will be rebuilt slightly wider than before and more true to the original exterior of the temple. Renovation has been underway for almost six months.