Thanks to members of the church worldwide and ChurchofJesusChristTemples.org for providing these updates. Please Note: It is possible that progress has been made on temples not included in this article that we have not been made aware of.  If you have updates (including pictures or video) about a temple near you, feel free to send it to calledtoshare (at) ldsdaily.com.
Construction of Urdaneta Philippines Temple Paused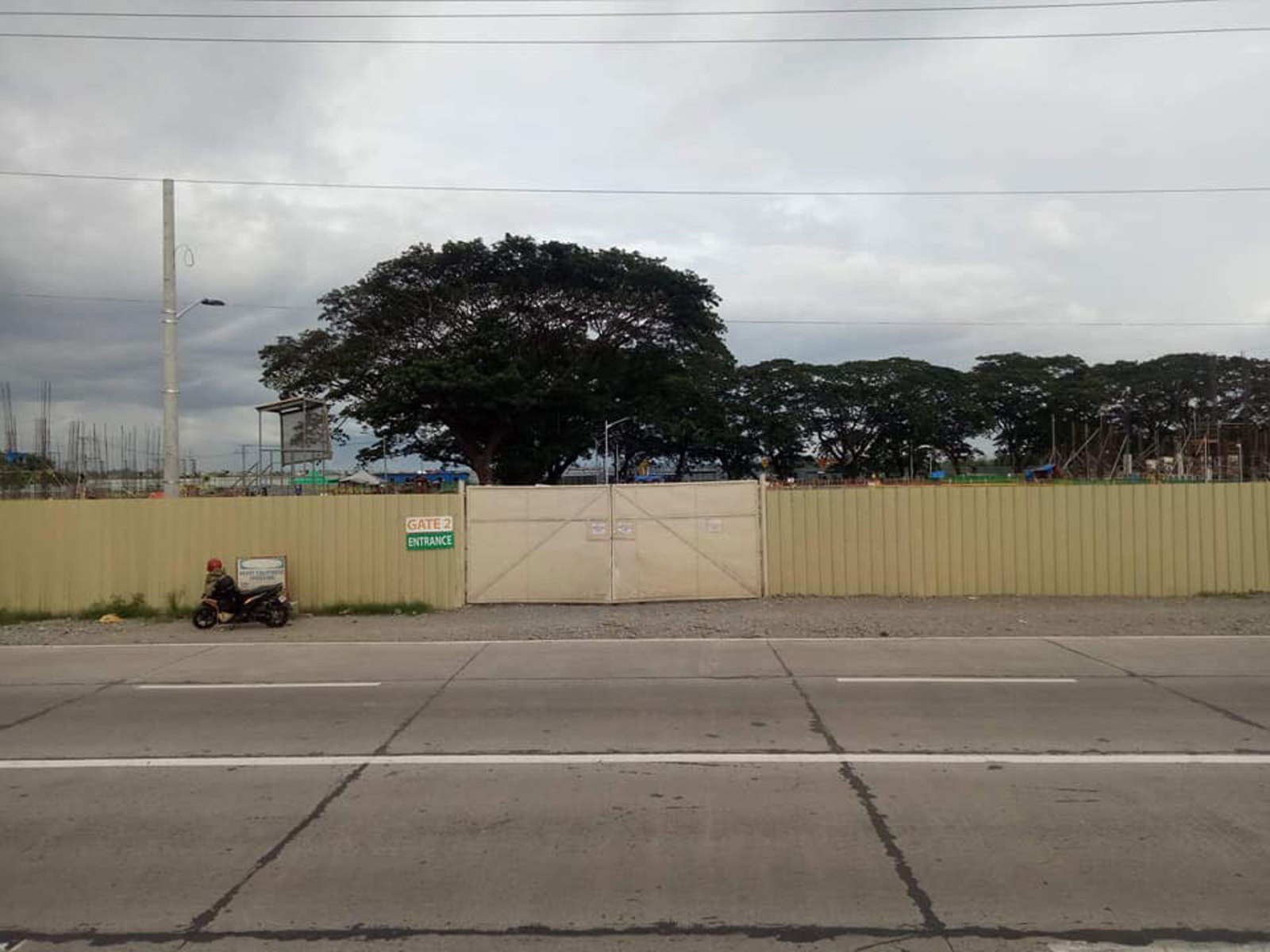 Construction activity at the Urdaneta Philippines Temple has been stalled for over two months since the Philippine government imposed an enhanced community quarantine (ECQ) on the island of Luzon on March 16, 2020, in response to COVID-19. On May 16, Urdaneta City was downgraded to a general community quarantine (GCQ), which allows only essential public and private construction projects to operate. The upper walls of the temple can be seen over the construction barrier that surrounds the site.
Richmond Virginia Temple Retention Pond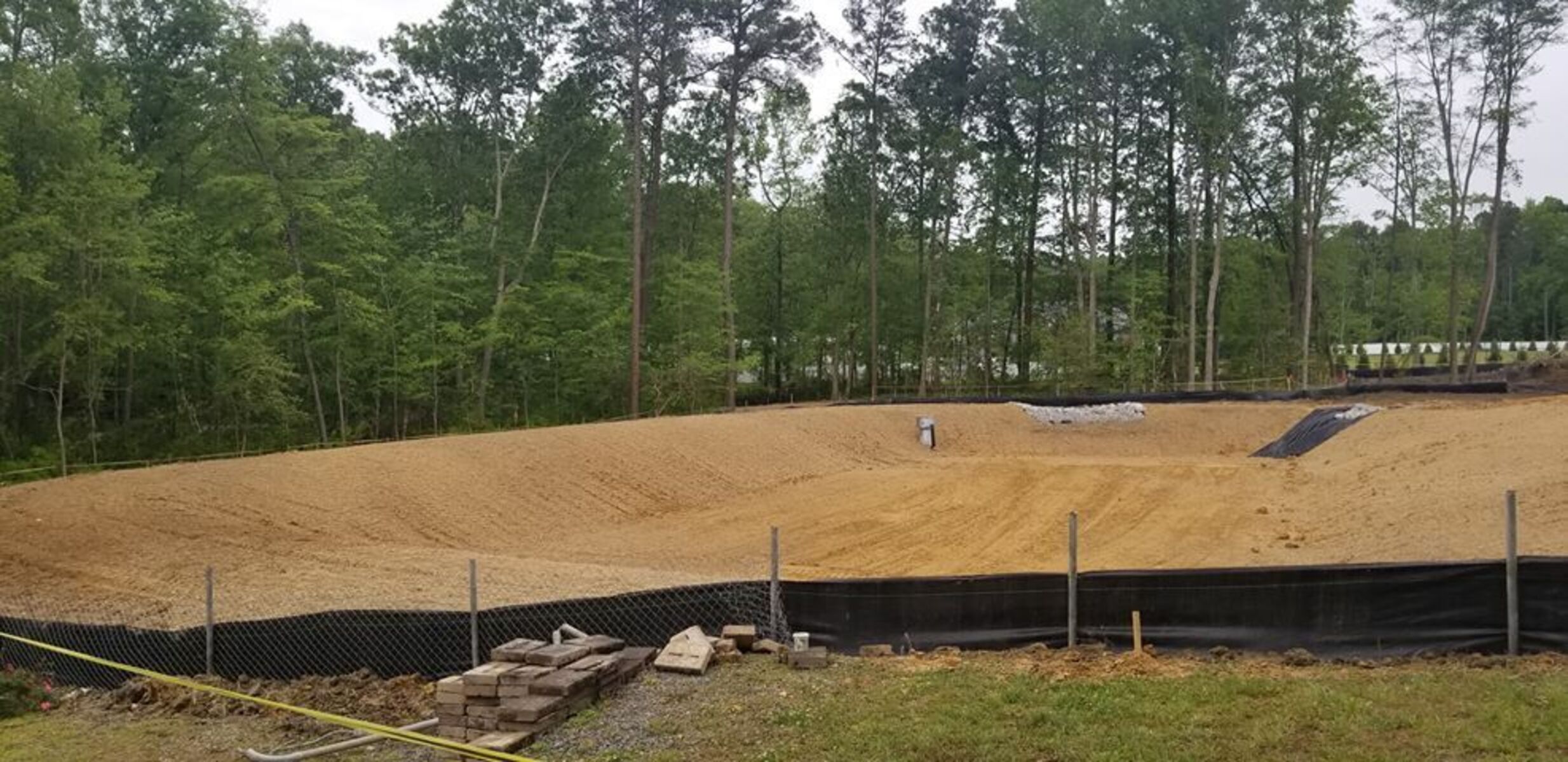 At the Richmond Virginia Temple site, earthmoving equipment has excavated a large retention pond in the area behind the existing residence. Grading continues across the property as various areas of the complex are defined including driveways, parking lots, buildings, and garden spaces. Numerous trees have been retained to provide a buffer between surrounding residences and a beautiful backdrop for the temple.
Vernal Utah Temple Parking Lot Taking Shape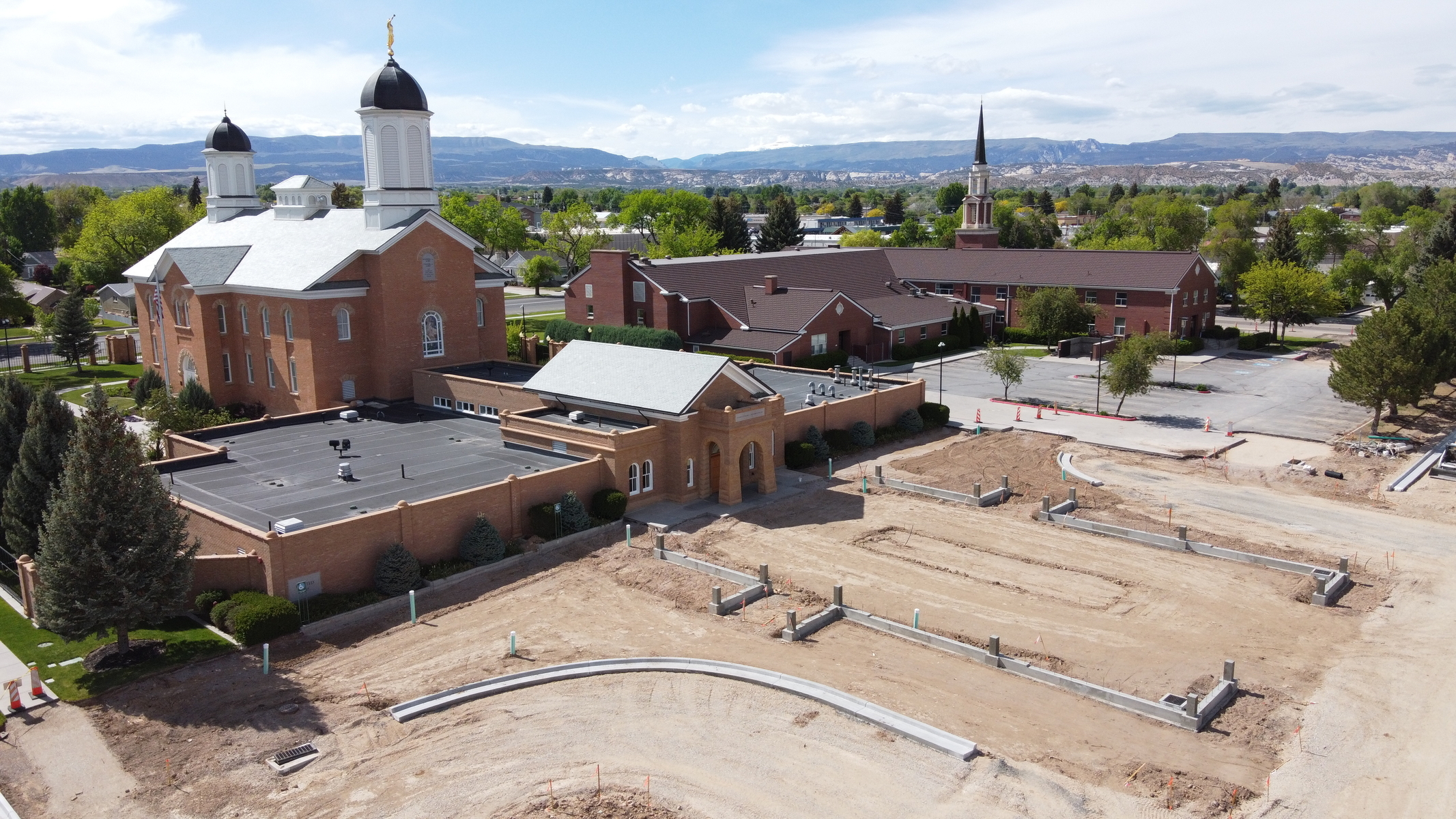 More curbing and sidewalks have been poured for the Vernal Utah Temple parking lot expansion project. Electrical wiring has been run and bases installed for the lamp posts that will light the parking area. Outlines have been drawn for the various landscaping features including a circular gathering area at the center of the parking lot median.
Conditional Use Permit Approved for the Bentonville Arkansas Temple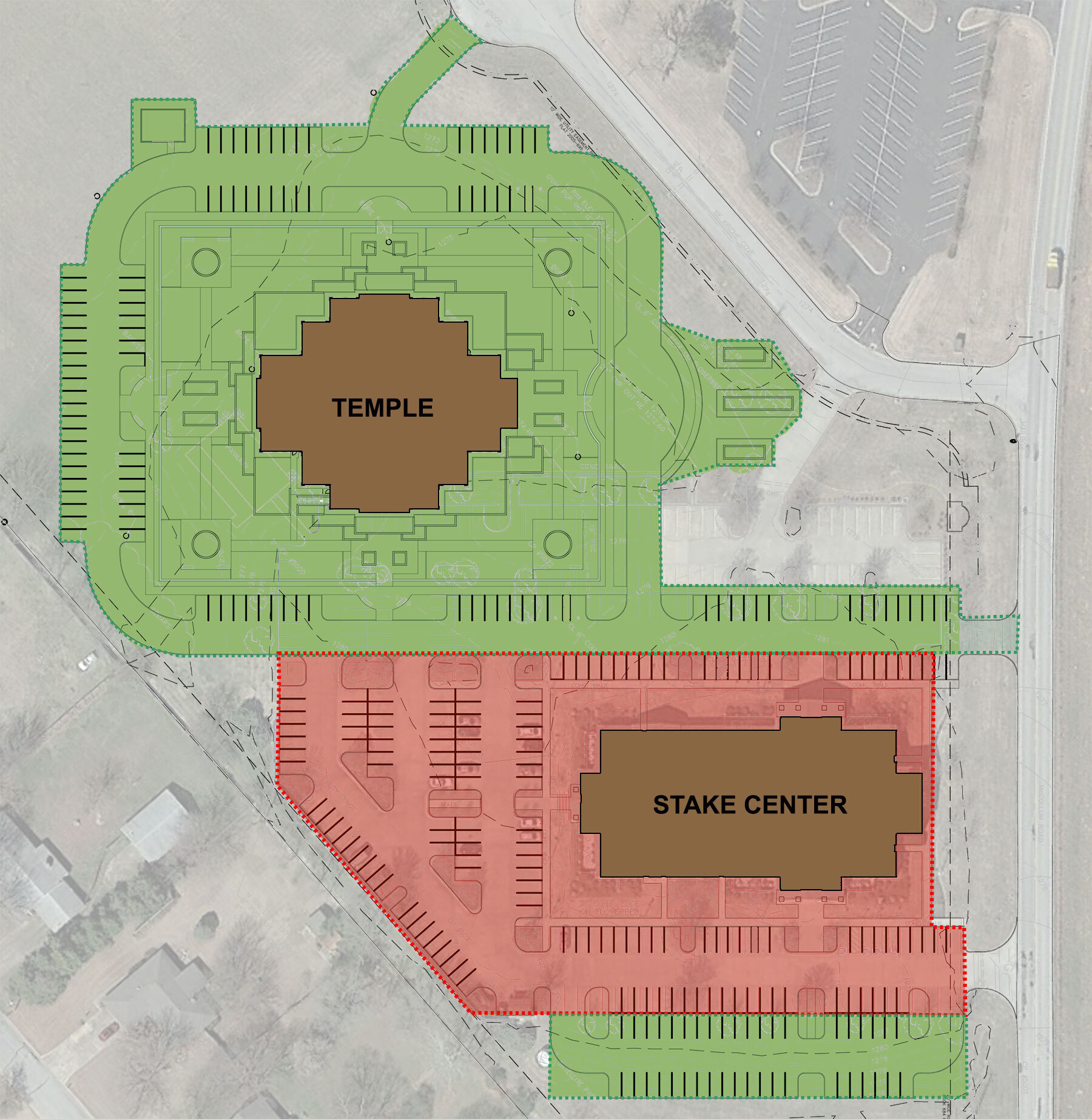 Members of the City of Bentonville Planning Commission voted 7-0 last night to approve a conditional use permit for construction of the Bentonville Arkansas Temple. It will stand next to the stake center for the Bentonville Arkansas Stake, located at 1101 McCollum Drive near I-49. The temple will serve members living in or near the region of Northwest Arkansas including parts of Missouri, Oklahoma, and Kansas.
Eighteen More Temples to Reopen for Living Sealings
On Monday, May 25, a total of 52 temples will have reopened for the performance of living sealings by appointment. An all-temple closure had been announced on March 25, as a precaution against the spread of COVID-19. The first 17 temples reopened on Monday, May 11, and 17 more temples reopened today. An additional 18 temples will reopen next Monday in Canada, Finland, and the United States, as various regions of the world begin to lift stay-at-home orders and allow houses of worship to reopen.