Thanks to members of the church worldwide and ChurchofJesusChristTemples.org for providing these updates. Please Note: It is possible that progress has been made on temples not included in this article that we have not been made aware of.  If you have updates (including pictures or video) about a temple near you, feel free to send it to calledtoshare (at) ldsdaily.com.
Baton Rouge Louisiana Temple Rededicated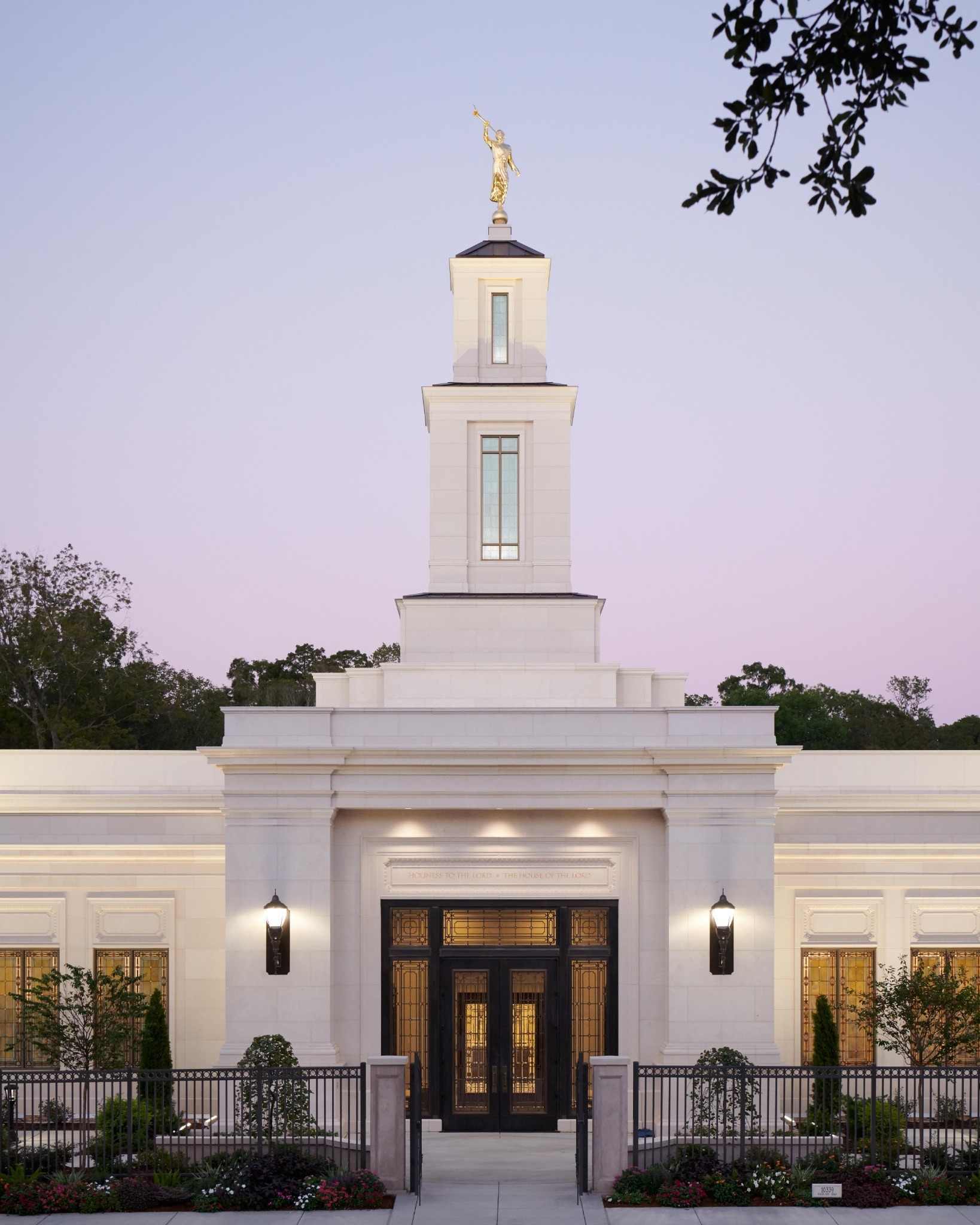 This past Sunday, Elder Quentin L. Cook of the Quorum of the Twelve Apostles rededicated the beautifully renovated Baton Rouge Louisiana Temple in a service that was broadcast to the faithful saints throughout the community. Elder Cook stated that "the Temple is a place of refuge when we face challenges." Ordinance work will be able to begin being performed on November 23rd of 2019.
Special Guest at the Durban South Africa Temple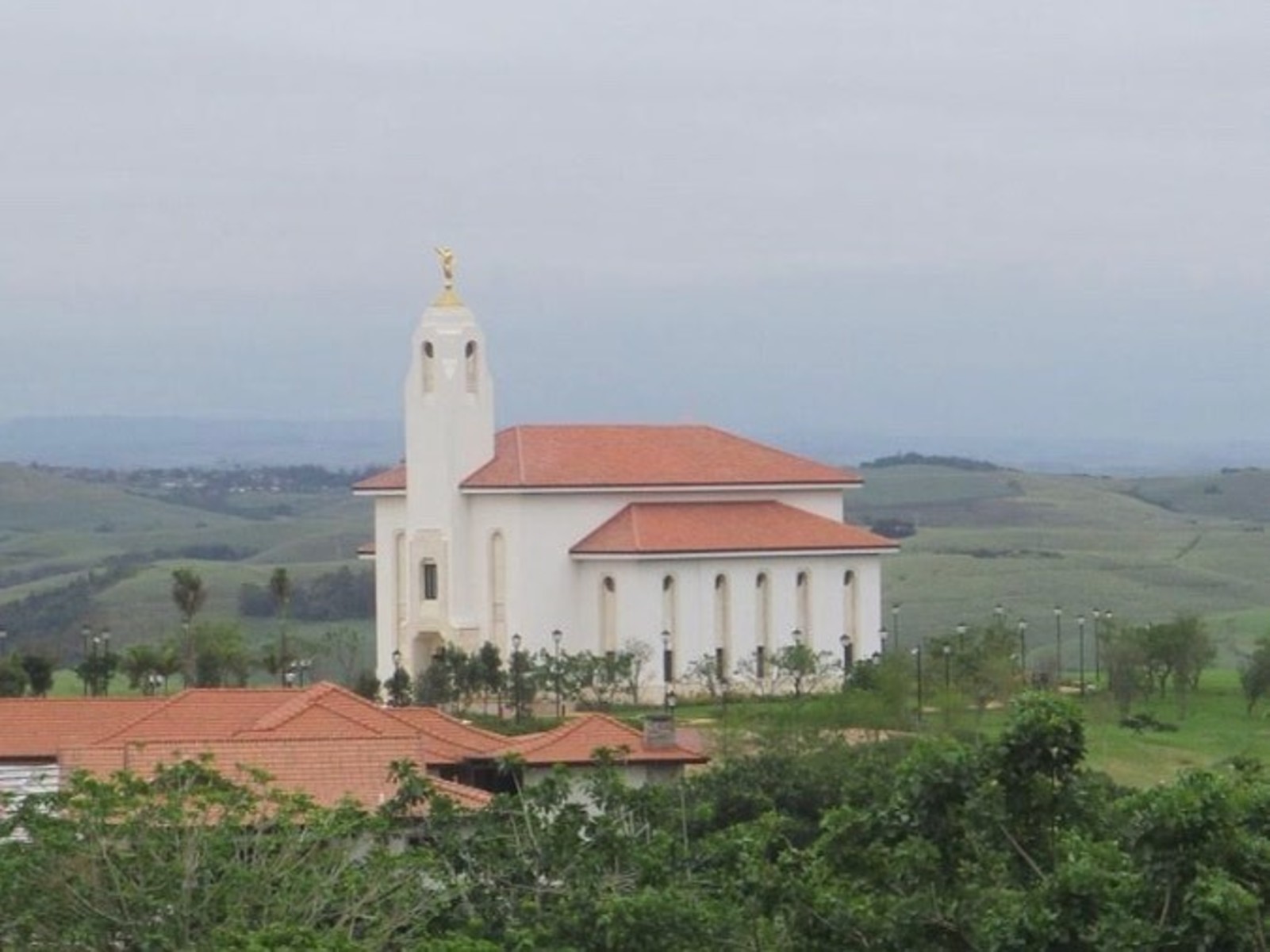 This past week Bishop Gérald Caussé, presiding bishop of the Church, and Elder Joseph W. Sitati of the Africa Southeast Area Presidency inspected the construction of the Durban South Africa Temple. They expressed encouraging and thankful words to the construction teams that have been working so diligently to complete this beautiful temple within South Africa. The elevator installations have been completed, and electrical work has now been completed. At a media briefing, Elder Jeffrey R. Holland of the Quorum of the Twelve Apostles encouraged members to attend the open house in two months.
Rendering Revealed For Phnom Penh Cambodia Temple
You may remember we recently announced a temple will be built here in Phnom Penh, Cambodia. I shared a rendering of the temple and testified that it will be a house of the Lord.

I promise that as you are worthy to enter the temple, miracles will come into your life. pic.twitter.com/uB5Ikakr4O

— Russell M. Nelson (@NelsonRussellM) November 20, 2019
At a gathering of Church members in the Phnom Penh Premier Centre Sen Sok on Tuesday evening, President Russell M. Nelson revealed the official rendering of the Phnom Penh Cambodia Temple. "Isn't it beautiful?" he stated, "but I do know that, difficult as it is to construct a temple, it's even more difficult to build a people ready for the temple." Read our full article on this beautiful rendering here on LDS Daily.
Cut-Away Model Put On Display in the Visitor's Center of the Laie Hawaii Temple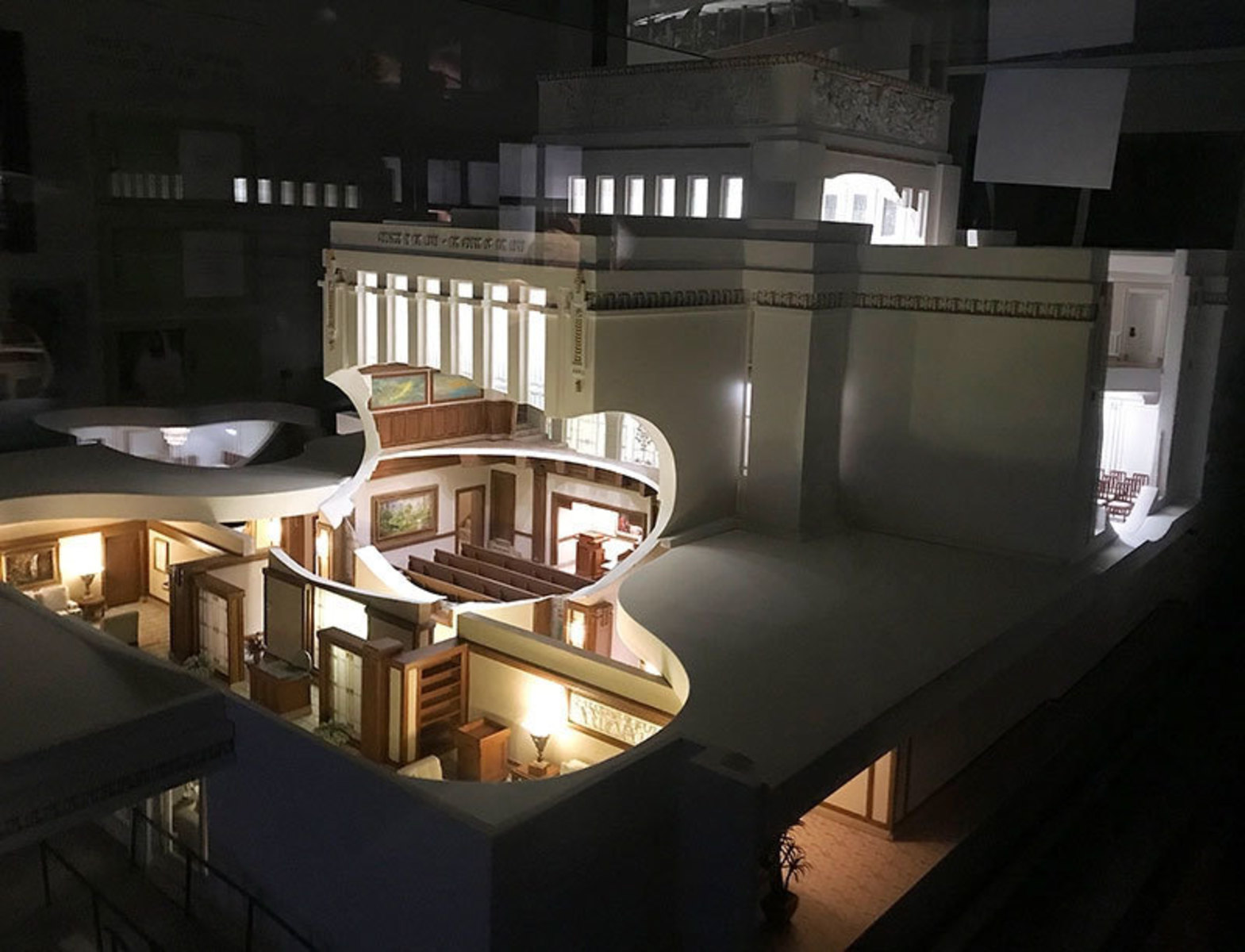 The Church's fifth cut-away model of a temple has been put on display in the visitor's center for the fifth dedicated temple in operation–the Laie Hawaii Temple. This beautiful and detailed model took eight months to build, disassemble, and then re-assemble at the Visitor's Center of the Laie Hawaii Temple. This model, a gift, arrived in the 100th anniversary year of the temple, which was dedicated by President Heber J. Grant on Thanksgiving Day, November 27th 1919.