Thanks to members of the church worldwide and ChurchofJesusChristTemples.org for providing these updates. Please Note: It is possible that progress has been made on temples not included in this article that we have not been made aware of.  If you have updates (including pictures or video) about a temple near you, feel free to send it to calledtoshare (at) ldsdaily.com.
Six More Temples to Reopen in North America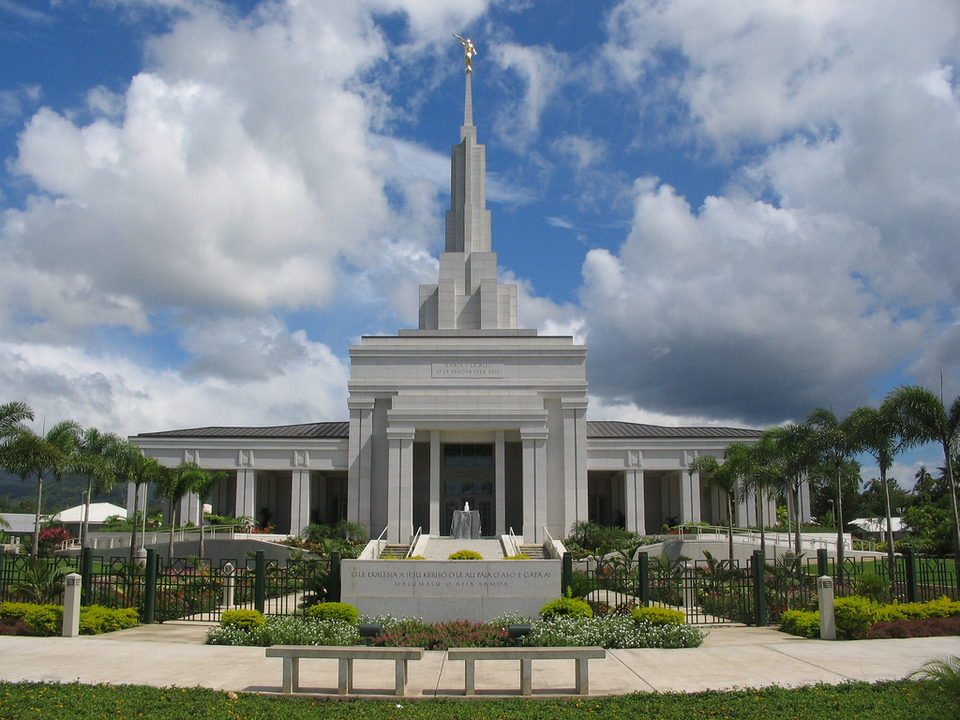 On Monday, June 29, six additional temples will reopen under Phase 1 of the reopening plan for temples including the Columbia South Carolina Temple, Colonia Juárez Chihuahua Mexico Temple, Guadalajara Mexico Temple, Las Vegas Nevada Temple, Monterrey Mexico Temple, and Toronto Ontario Temple. This announcement brings the total number of reopened temples to 98.
Rendering and Location Released for the Mendoza Argentina Temple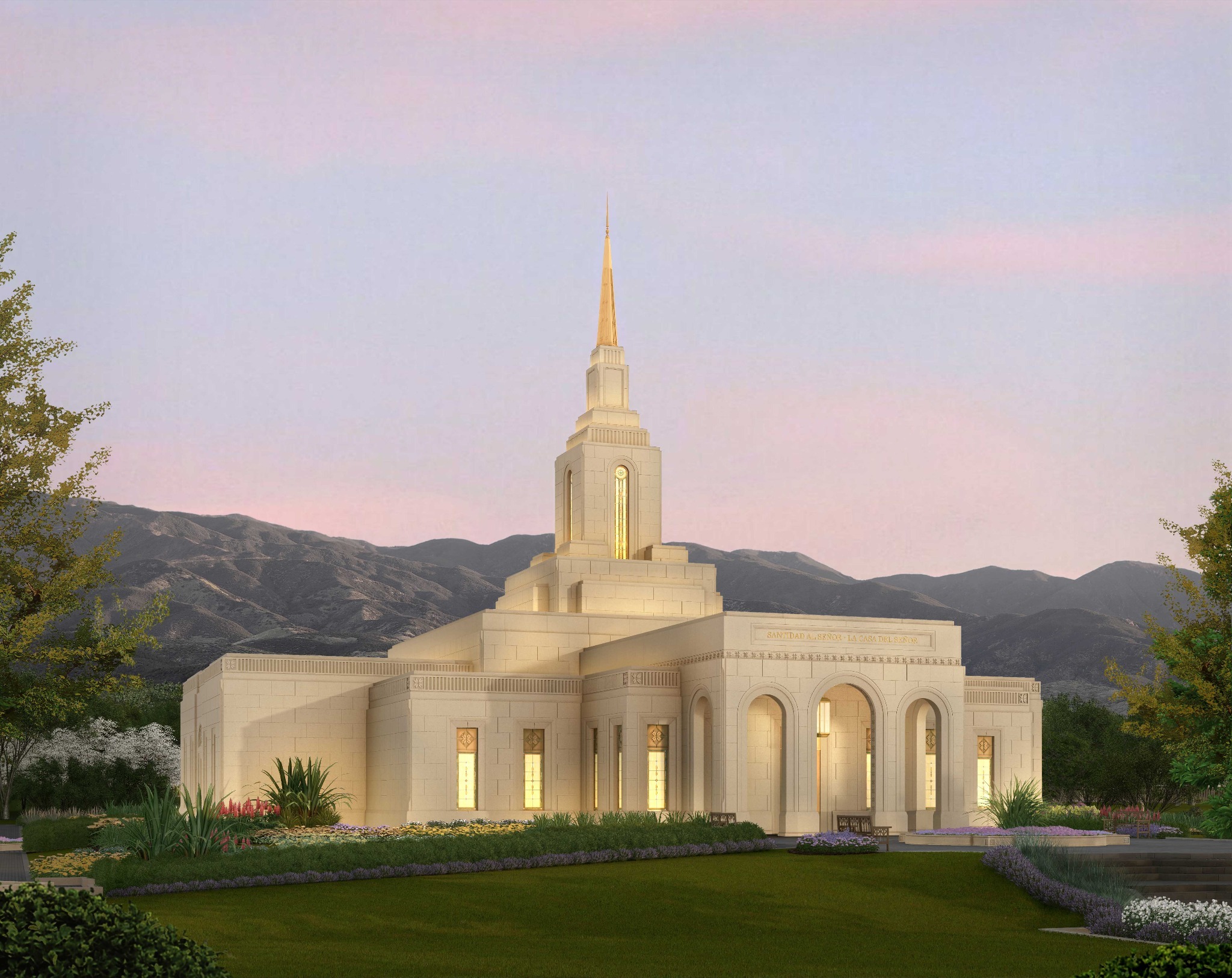 A single-spire, classically proportioned design has been revealed for the 21,000-square-foot Mendoza Argentina Temple. Plans also call for a meetinghouse and patron housing facility to be constructed on-site. Detailed plans are still being developed while project leaders work with government officials on the permitting process. The buildings will be constructed in the Champagnat neighborhood on the western edge of the beautiful suburb of Las Heras, a community that borders Mendoza to the north. No groundbreaking date has been announced yet.
Dirt Platform Created for the Washington County Utah Temple
Preliminary construction activity has settled down at the Washington County Utah Temple site where earthmovers have worked for weeks to build up the grade of the property, creating a level mound for the temple and compacting the ground for future roadways. Members are looking forward to the announcement of a groundbreaking date.
Orem Utah Temple Groundbreaking Date Announced
The First Presidency has announced that ground will be broken for the Orem Utah Temple on Saturday, September 5, 2020. The ceremony will be presided by Elder Craig C. Christensen, president of the Utah Area. Attendance at the temple site will be by invitation only. The three-story, 70,000-square-foot temple and an adjoining 20,000-square-foot meetinghouse will be constructed on a 16-acre parcel located at approximately 1471 South Geneva Road, just west of Interstate 15 and south of University Parkway.
Pocatello Idaho Temple Bridal Plaza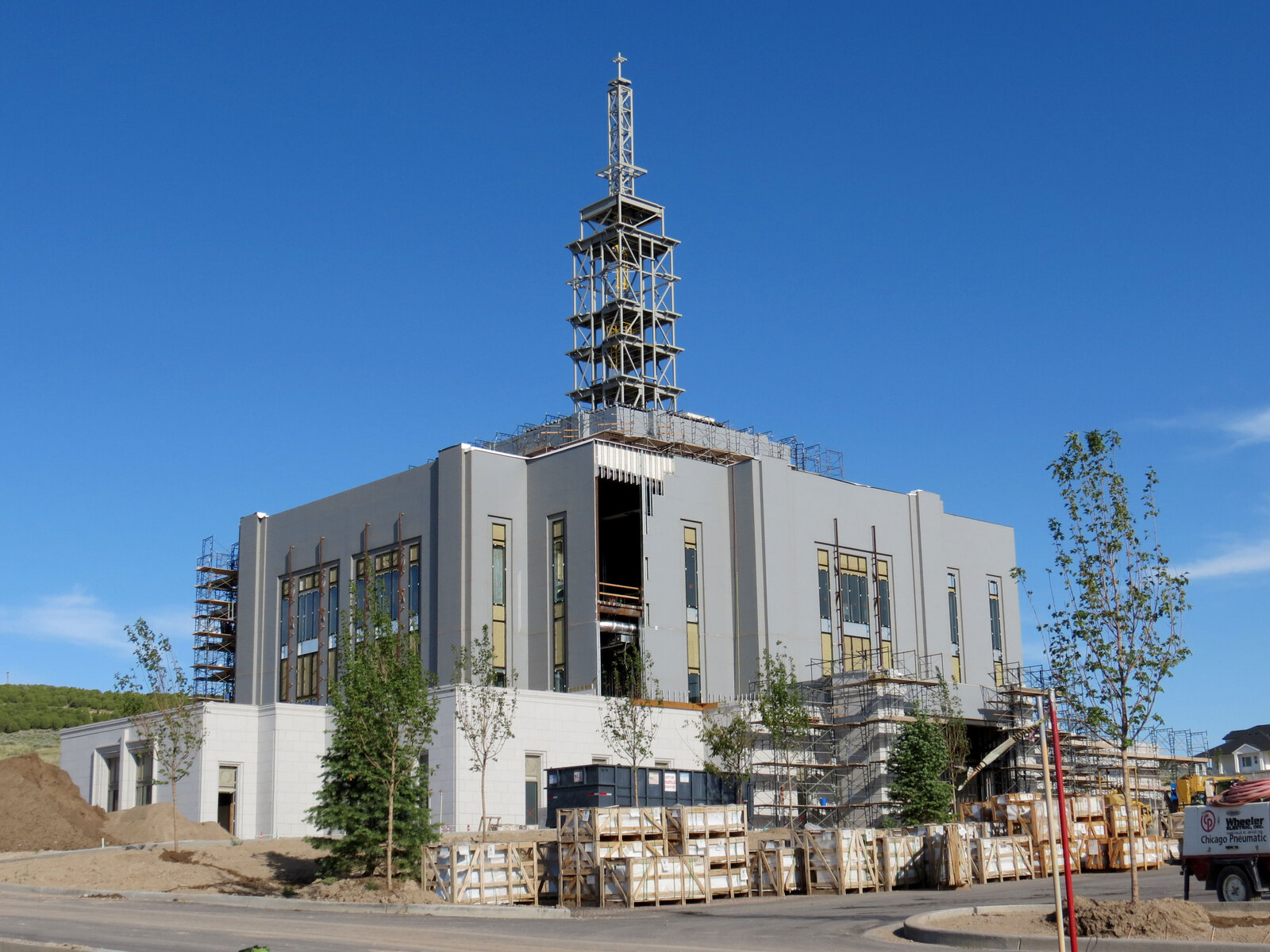 On the north side of the Pocatello Idaho Temple, forms are being set for a gathering plaza that will especially cater to bridal parties. Brides and grooms will exit from the rear side of the building and walk to the north where they can be received by family and friends and take pictures with the granite walls of the temple as a backdrop. Exterior work is progressing with granite cladding climbing the second-level walls and sheathing being attached to the base of the tower. Interior work is also underway on the main level.