Thanks to members of the church worldwide and ChurchofJesusChristTemples.org for providing these updates. Please Note: It is possible that progress has been made on temples not included in this article that we have not been made aware of.  If you have updates (including pictures or video) about a temple near you, feel free to send it to calledtoshare (at) ldsdaily.com.
Progress on the Yigo Guam Temple Exterior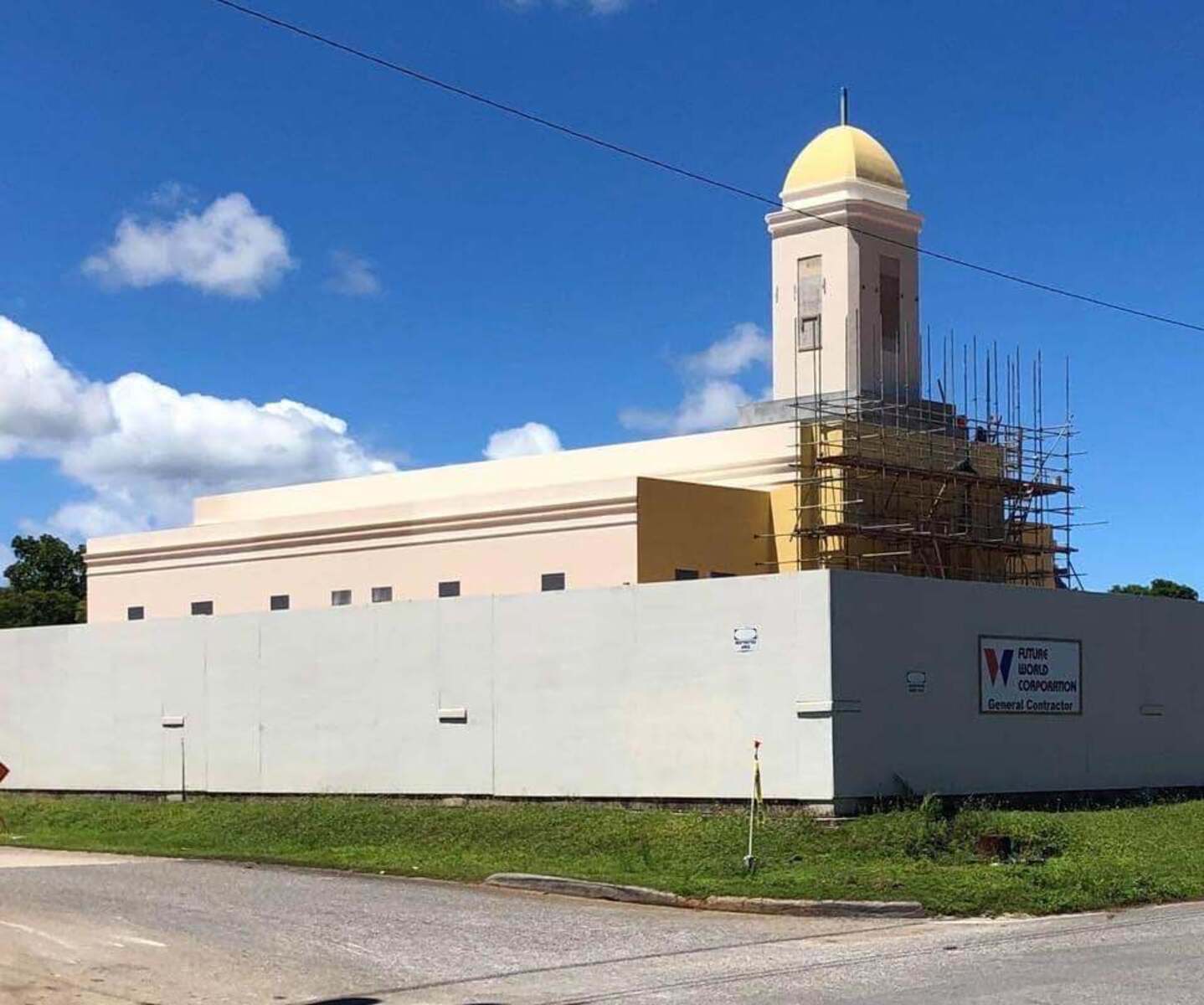 Light-colored earth tones are taking over the bright yellow sealer on the exterior walls of the Yigo Guam Temple. The front side of the building has yet to be completed, including the installation of moldings and the application of paint. Stone trim will be attached along the base of the temple and around the windows openings and doorways.
Walls Rising for the Lima Peru Los Olivos Temple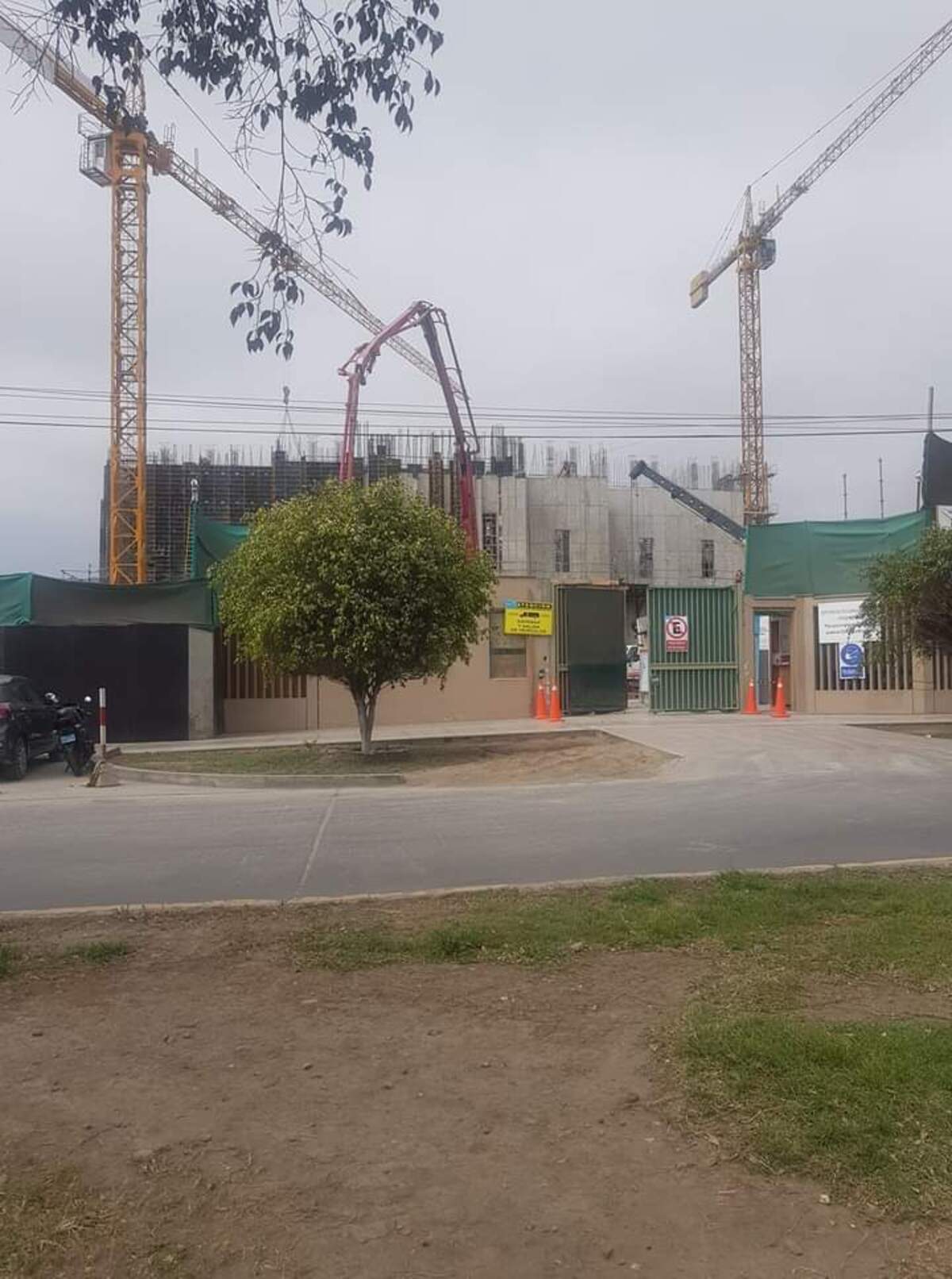 Concrete laborers at the Lima Peru Los Olivos Temple are moving swiftly to erect the structural walls of the temple, beginning with the foundation and moving to the main floor. The second floor and a central tower are yet to be built. Plenty of work remains below grade around the foundation of the temple, including the construction of underground water cisterns and a parking garage.
Cladding of the St. George Utah Temple Annex Begins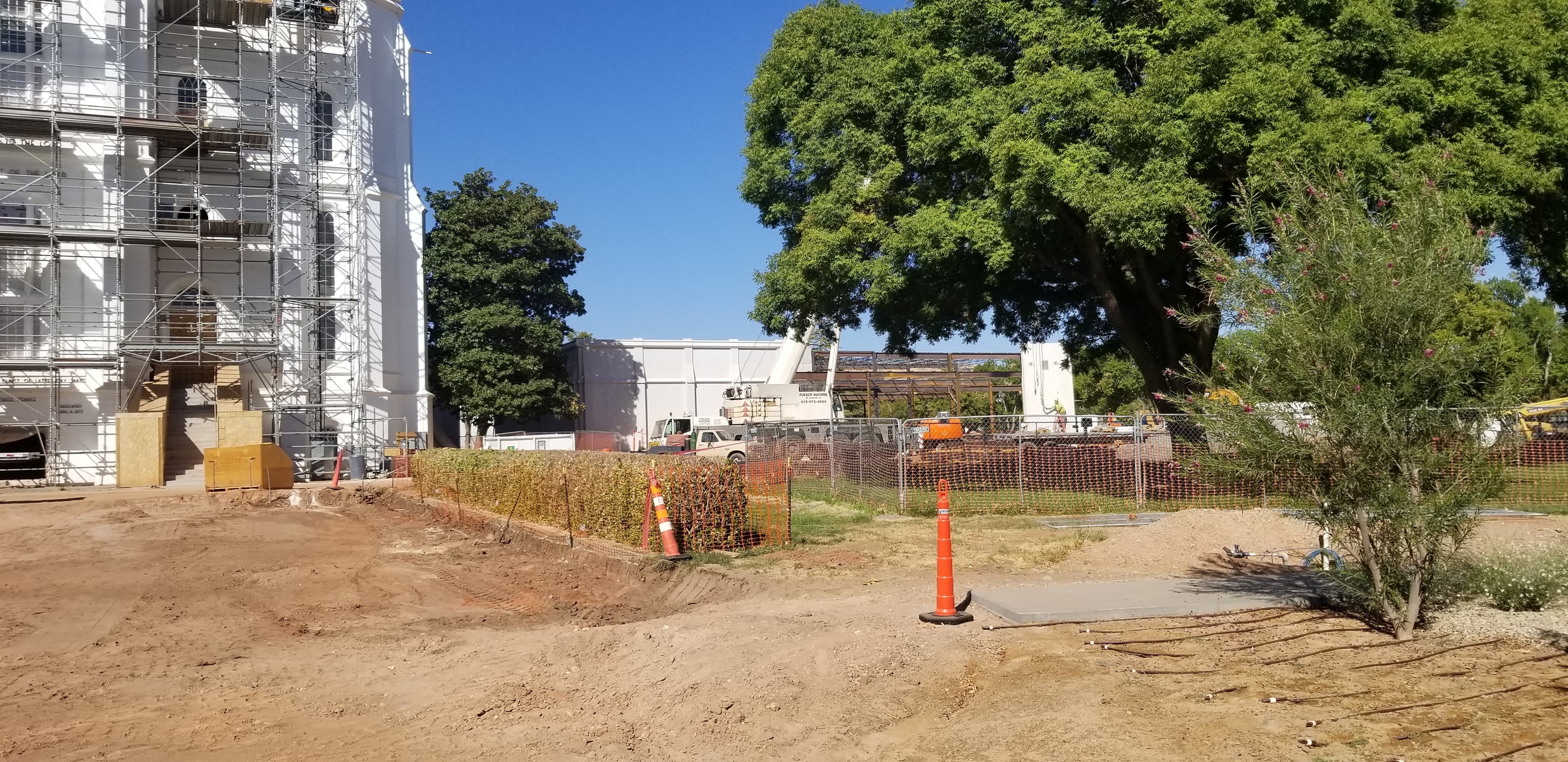 White stone panels were hoisted by crane yesterday and attached to the exterior of the newly constructed annex of the St. George Utah Temple. The structure will beautifully complement the temple proper and serve as the main entrance to the building. The interior will be finished in dark hardwood floors and white moldings with arched windows and doorways and Victorian-style fixtures and furnishings—true to the design aesthetic of the late 19th century when the temple was originally constructed.
Phase 2 Reopenings Continue Next Monday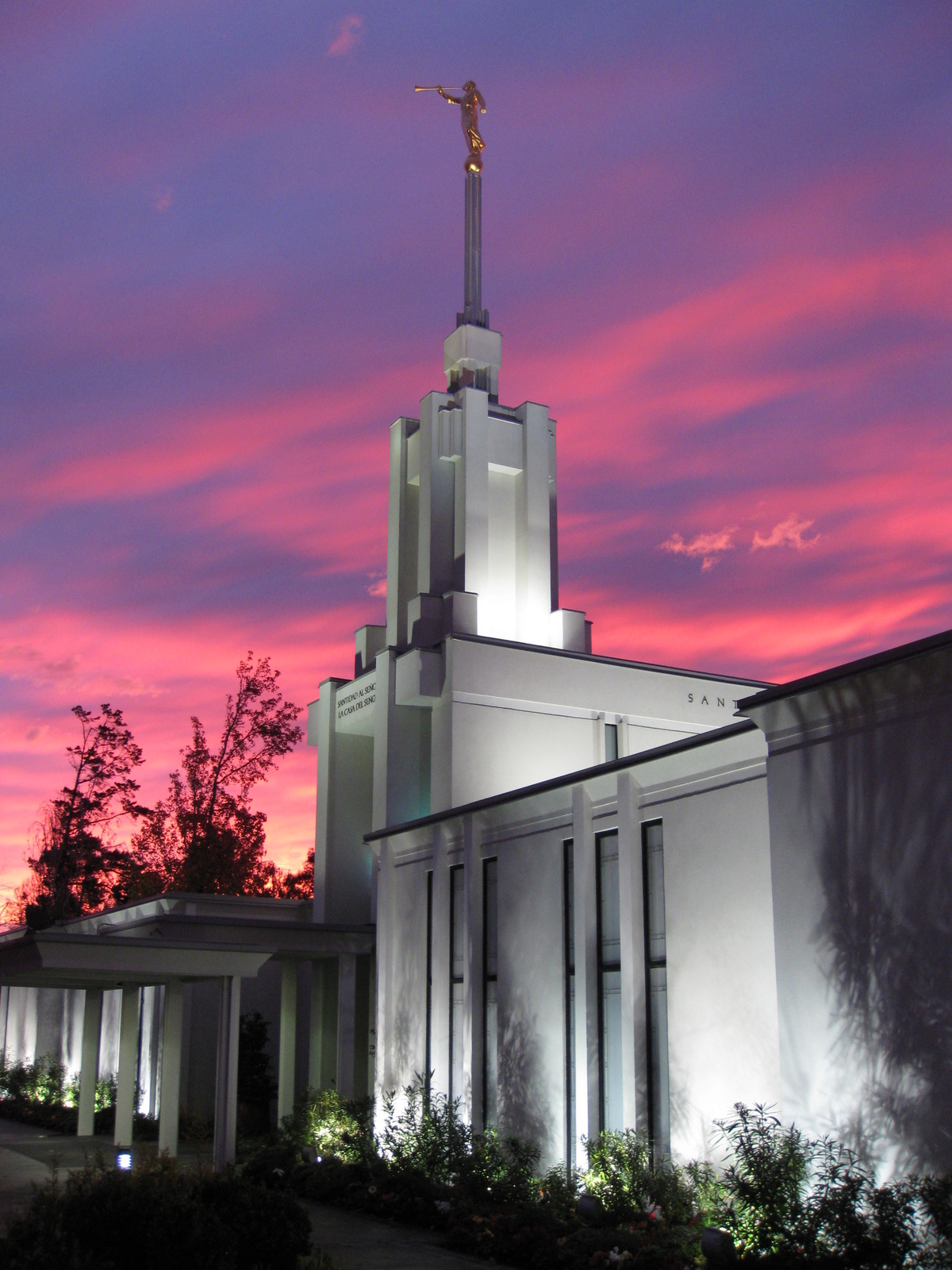 On Monday, October 5, the following four temples will move from Phase 1 to Phase 2 of reopening: the Asunción Paraguay Temple, the Córdoba Argentina Temple, the Kona Hawaii Temple, and the Laie Hawaii Temple. This brings the total number of temples in Phase 2 to 107. The Santiago Chile Temple will begin Phase 1 of reopening on the same day.
Groundbreaking Held for the Brasília Brazil Temple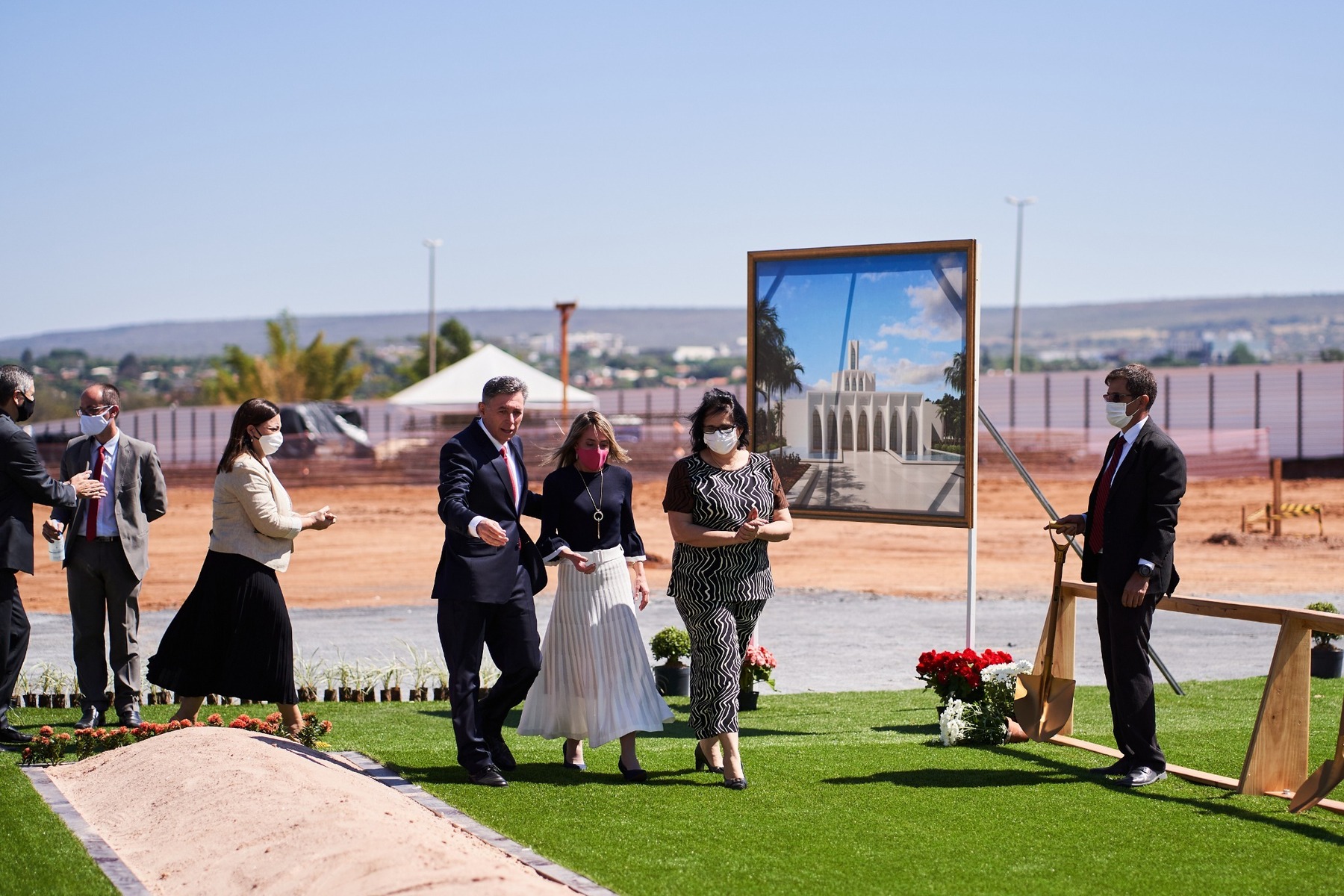 "Bless us so that we continue to strive to be good citizens who serve and bless our neighbors and to never forget the poor and needy," said Elder Adilson de Paula Parrella, president of the Brazil Area, in his site dedicatory prayer at the groundbreaking ceremony for the Brasília Brazil Temple held Saturday, September 26, 2020. Elder Parrella was accompanied by Elder Joaquin E. Costa and Elder Joni L. Koch of the Brazil Area presidency, along with Damares Alves, Minister of Women, Family and Human Rights in Brazil at the event. Due to social distancing guidelines, attendance was limited. The 25,000-square-foot temple will be located on a six-acre site near an arm of Paranoá Lake. Patron housing and a meetinghouse will also be constructed on site.