Though tensions are still running high amongst locals, the Wasatch County Planning Commission has recommended the county council approve the revised plans from The Church of Jesus Christ of Latter-day Saints for the Heber Valley Utah Temple.
Residents on both sides participated in a six-hour meeting on Wednesday evening. Some continued to argue the temple would have a negative impact on traffic, groundwater, and the loss of views to the surrounding mountains.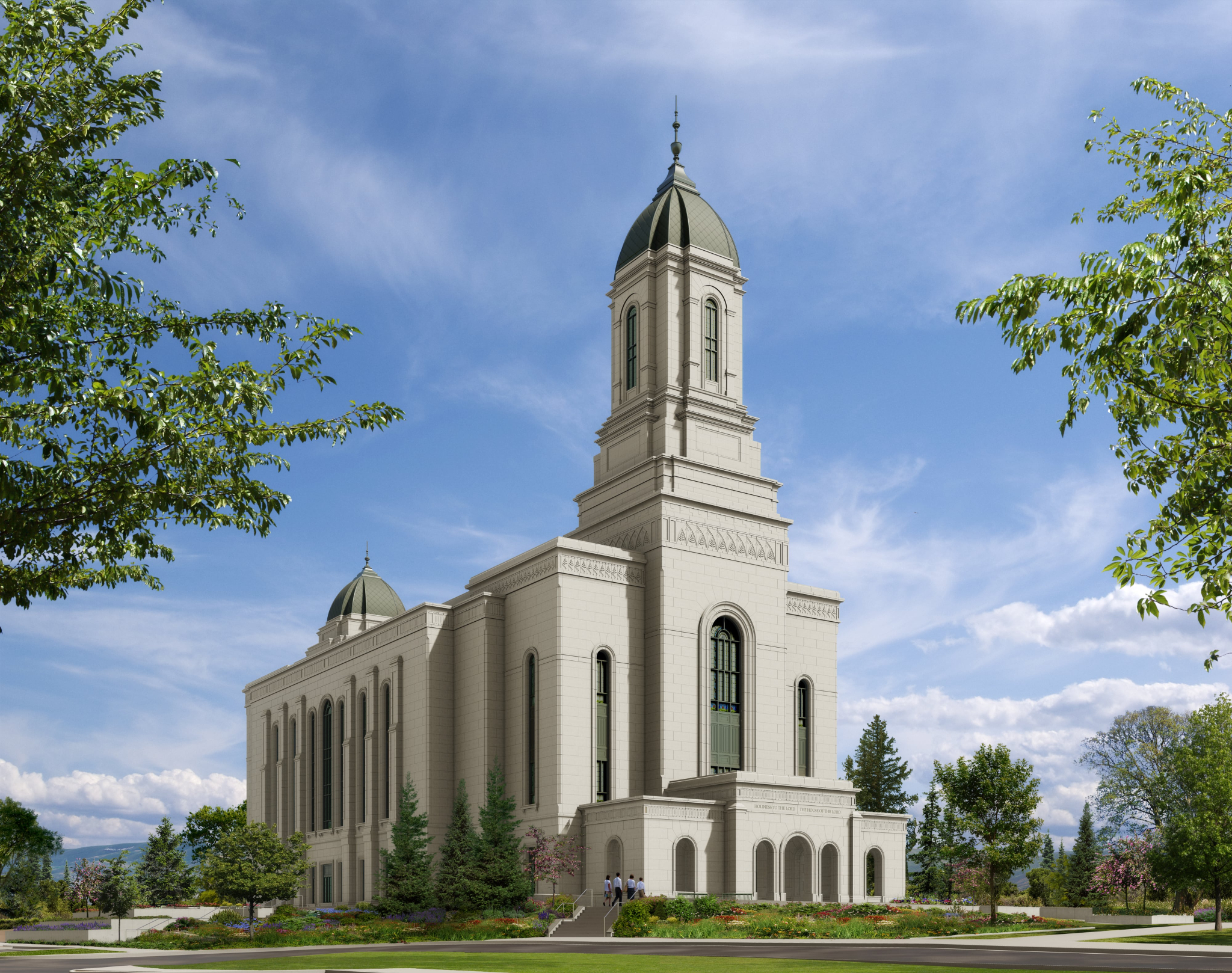 Many of these residents were not opposed to a temple, but the location, insisting there is enough land in the area for the temple to be moved. They also argued for a smaller building with dark-sky compliant lighting.
Earlier this year, Bruce Quade from Save Wasatch Back Dark Skies, an organization that aims to protect and preserve the night skies of the Wasatch Back, wrote, "For perspective, the LDS Church is proposing to build a temple 60% larger than the White House next to hay fields and residential homes."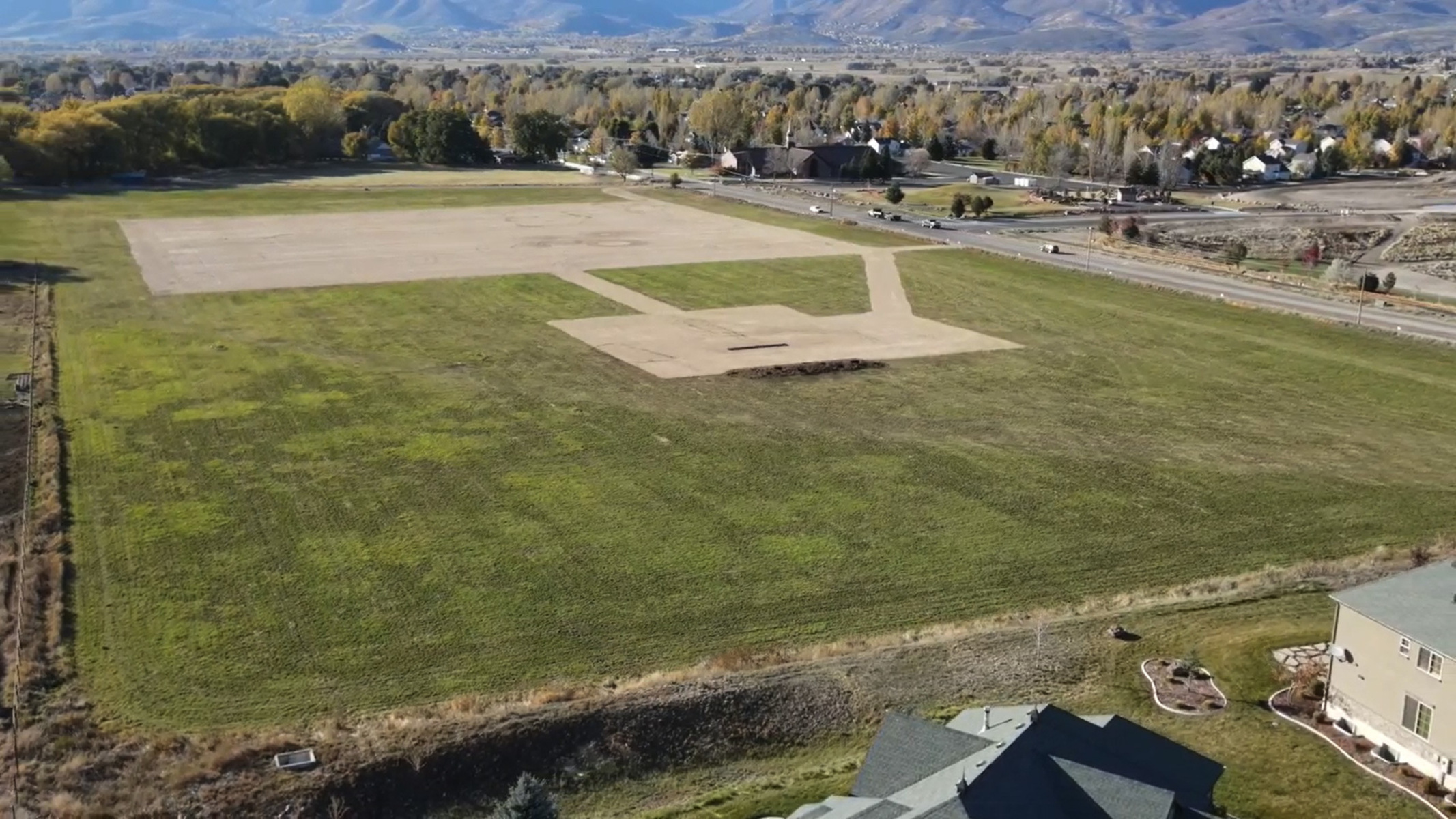 Still, others pleaded for the temple to be built and that detractors were focused on personal preferences rather than ordinances and laws.
A church representative was at the meeting. He spoke more in detail about what the temple grounds would contain, the safety of an aquifer to be added to the property, and the changes to the original plans which included dimmer lights and more muted colors.
A provision was also approved that the lighting levels will be inspected annually.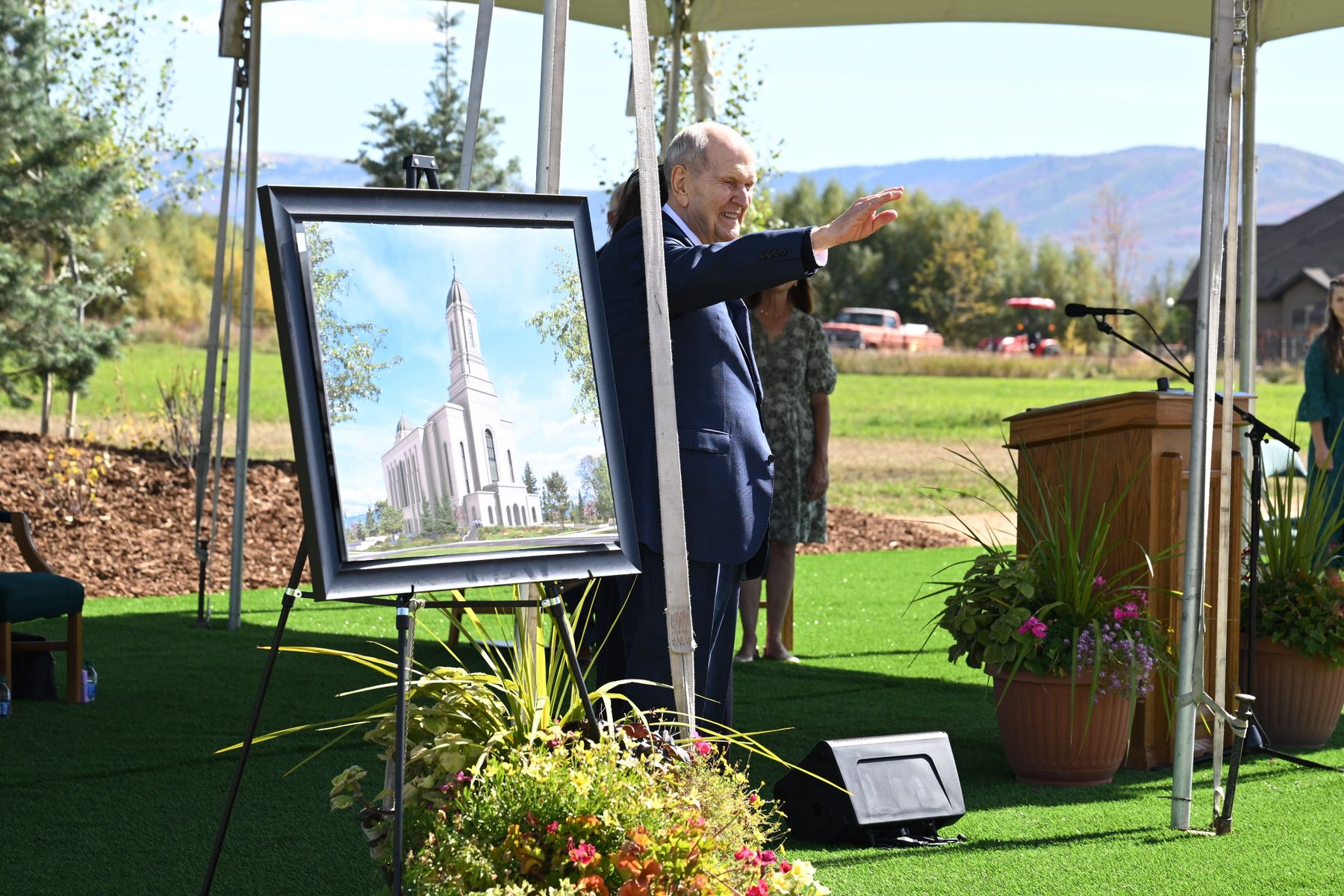 The amended plan will be given to the Wasatch County Council for final approval on November 8, 2023.
"I think it has now come to the point where if they don't move forward, the property rights of the applicant, or in this case the church, are going to be infringed upon," Travis Wilcox told ABC4 News. "I think that is a dangerous precedent to set and I think they have the right to build the building. They have complied with all of the ordinances they should be allowed to build the building."
Another temple in the United States, the Cody Wyoming Temple, faced recent opposition for similar reasons. The Cody Wyoming Temple faced controversy over it's 77-foot steeple as well as how it would impact light pollution, traffic, and the surrounding wildlife.
In late September, after church representatives threatened continued legal action in a federal court, the City of Cody issued a building permit. Other litigations are still pending.