Here's your daily dose of what matters most! Here's your daily dose of what matters most! We want to support you in your Come, Follow Me study. That's why our daily dose each week is a recap of the major themes of each lesson. This week, learn about the everlasting power and mercy of God.
Scripture
He stood, and measured the earth: he beheld, and drove asunder the nations; and the everlasting mountains were scattered, the perpetual hills did bow: his ways are everlasting.—Habakkuk 3:6
Quote
How grateful I am to my Heavenly Father that in His plan there are no true endings, only everlasting beginnings.—Dieter F. Uchtdorf
Video
Meme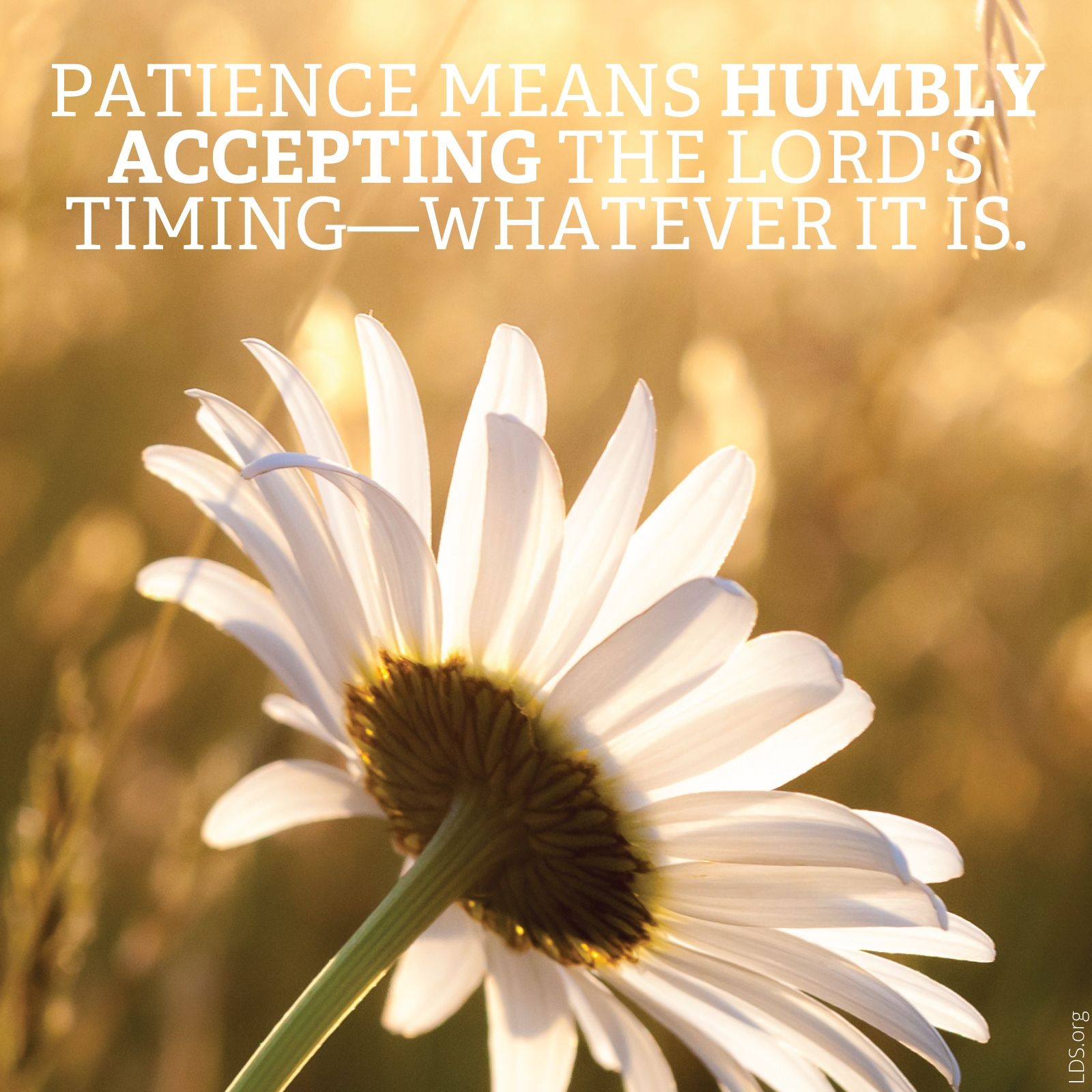 This Day in Church History
1961: The first 29 missionaries enter the Missionary Language Institute, the forerunner of the language training mission, and the Missionary Training Center, in Provo, Utah.
Daily Question – Answer in the Comments
What did you learn in your study this week?