Here's your daily dose of what matters most! Healing for all of our wounds is found through Jesus Christ.
Scripture
Since thou wast precious in my sight, thou hast been honourable, and I have loved thee: therefore will I give men for thee, and people for thy life."—Isaiah 43:4
Quote
Jesus has overcome the abuses of this world to give you power to not only survive but one day, through Him, to overcome and even conquer.—Patrick Kearon
Video
Meme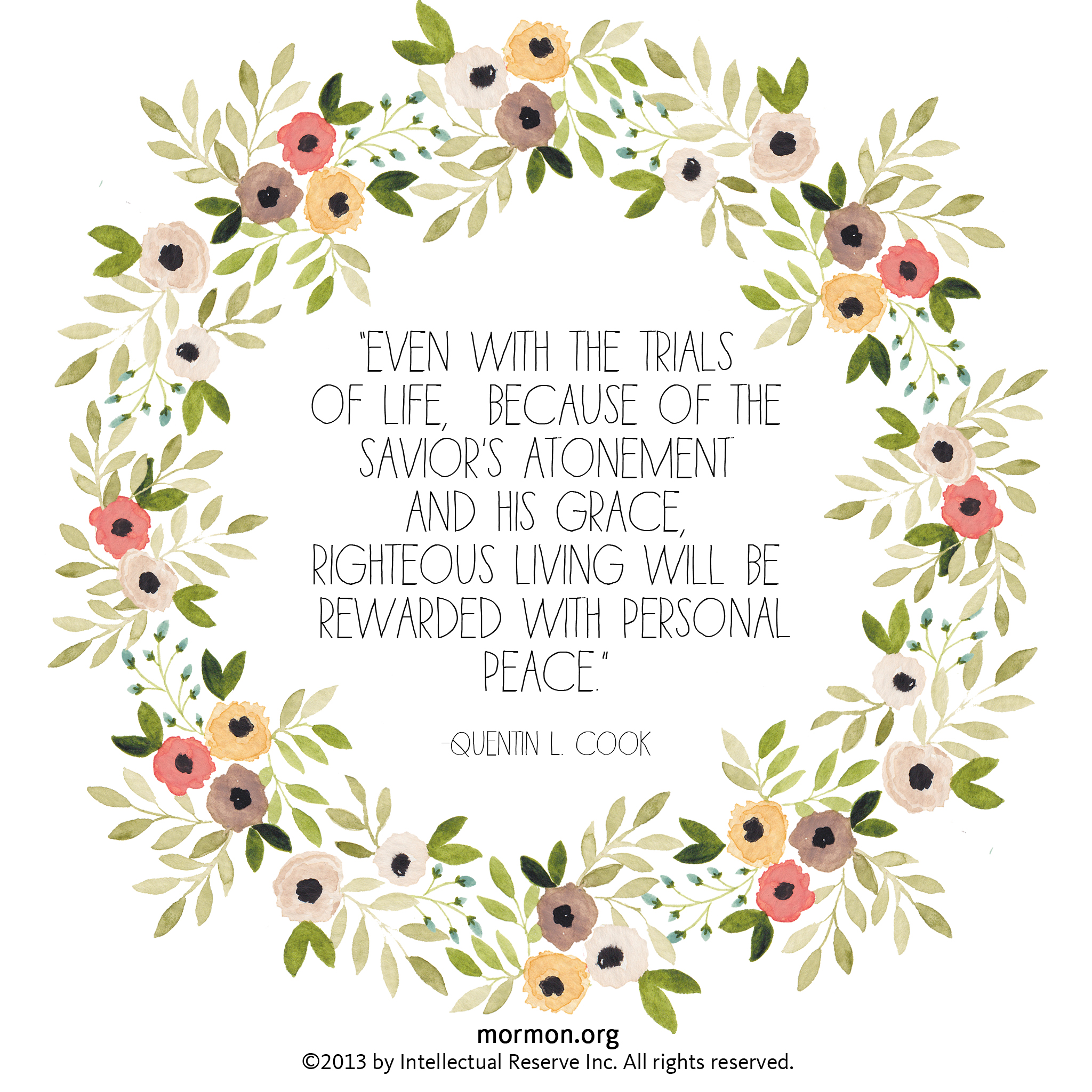 This Day in Church History
1999: Ground is broken for the Winter Quarters Temple.
Daily Question – Answer in the Comments
What does healing through Christ look like for you?