A new video from The Church of Jesus Christ of Latter-day Saints candidly addresses seer stones and how Joseph Smith used them to transmit revelation.
In 2015, the Church History Department published never-before-seen photos and information about Joseph Smith's seer stones in a volume of "The Joseph Smith Papers Project." One of the stones was passed through the hands of Oliver Cowdery to Brigham Young to Zina D.H. Young, who donated it to the Church.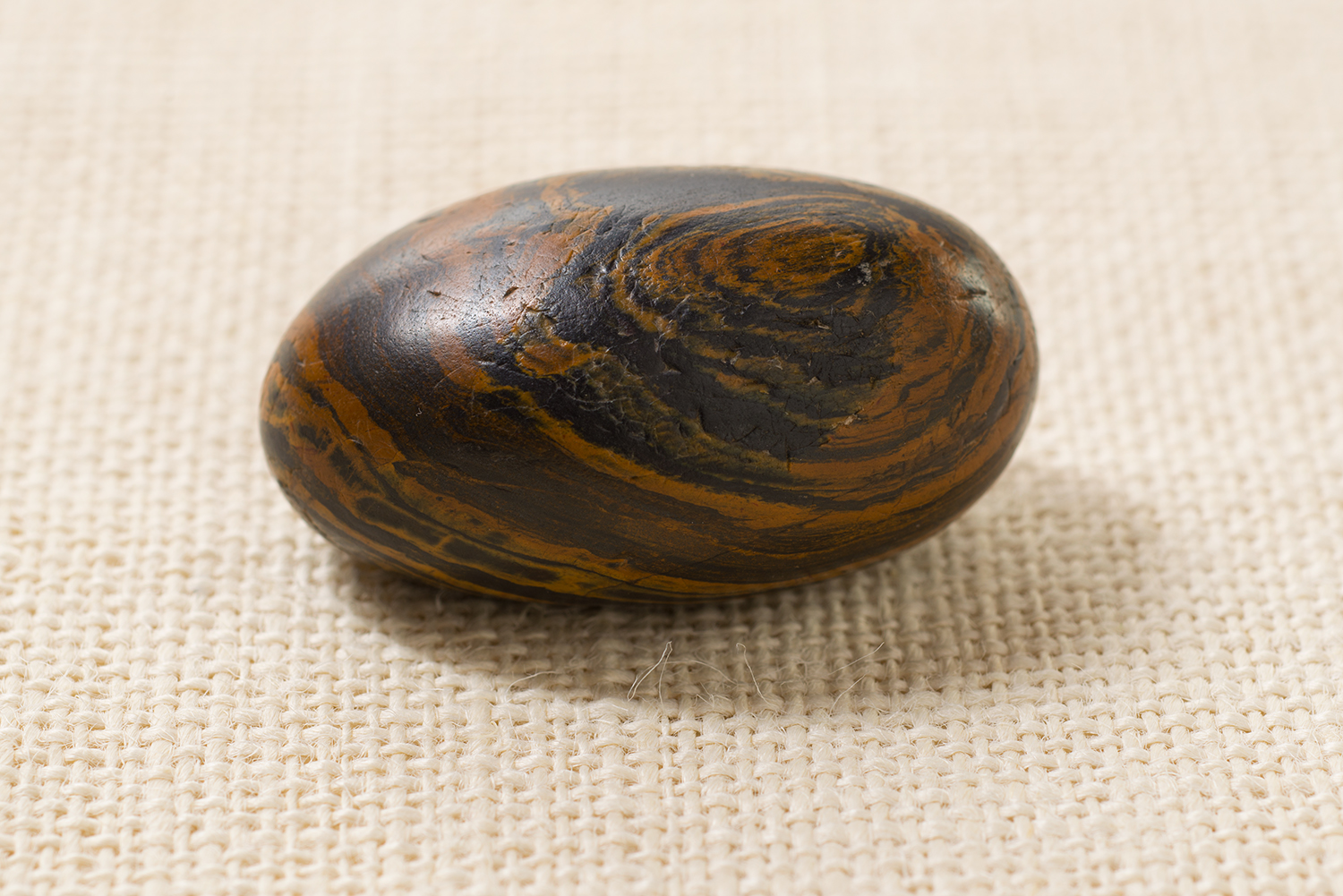 You can learn more about Joseph Smith and his role as a prophet of Jesus Christ at ComeUntoChrist.org.