Thanks to members of the church worldwide and ChurchofJesusChristTemples.org for providing these updates. Please Note: It is possible that progress has been made on temples not included in this article that we have not been made aware of.  If you have updates (including pictures or video) about a temple near you, feel free to send it to calledtoshare (at) ldsdaily.com.
Ground Breaking Ceremony Held For Belém Brazil Temple
Ground has been broken for the construction of the Belém Brazil Temple. Latter-day Saints and community leaders participated in the groundbreaking ceremony together. https://t.co/Km1RE2UEaW pic.twitter.com/OrNsYU7ilT

— The Church of Jesus Christ of Latter-day Saints (@ChurchNewsroom) August 17, 2019
This past Saturday, the Church held a beautiful ceremony to break ground for the Belém Brazil Temple. Elder Marcos A. Aidukaitis, President of the Brazil Area of the Church, presided over the groundbreaking, and satellite video was able to be shown throughout meetings houses in the area so members could witness the ceremony as well. "May this work be a symbol of light and a representation of the love of Jesus Christ to all," said Elder Aidukaitis as they concluded the services.
Construction Continues on the Winnipeg Manitoba Temple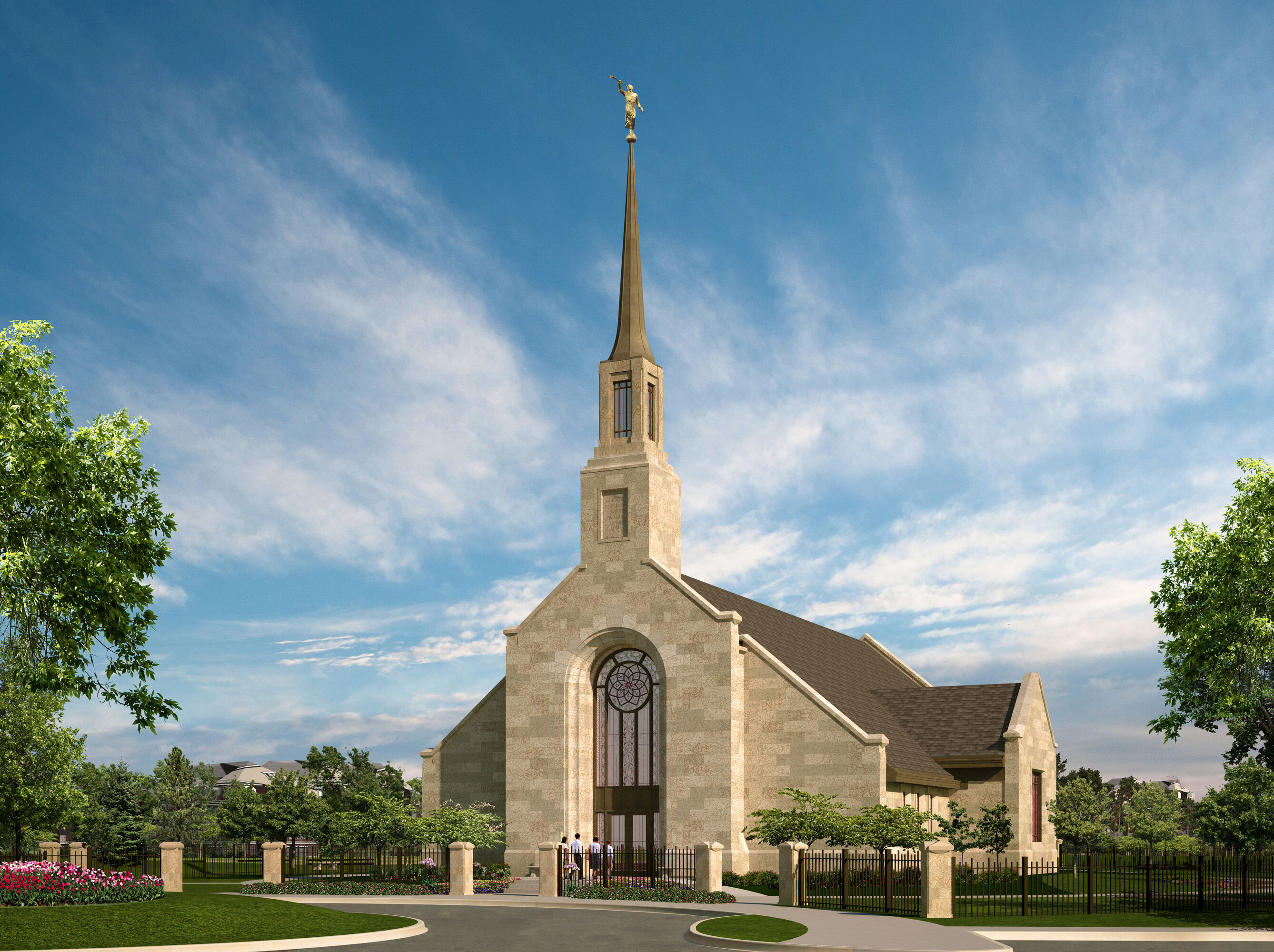 As the Winnipeg Manitoba Temple moves forward in its construction, this past week had several great advancements with recently poured curbing, roofing, and structural support for the temple tower. The Winnipeg Manitoba will be the 9th temple in Canada, and church members and community members alike greatly anticipate its completion.
Pile Driving Continues At The Bangkok Thailand Temple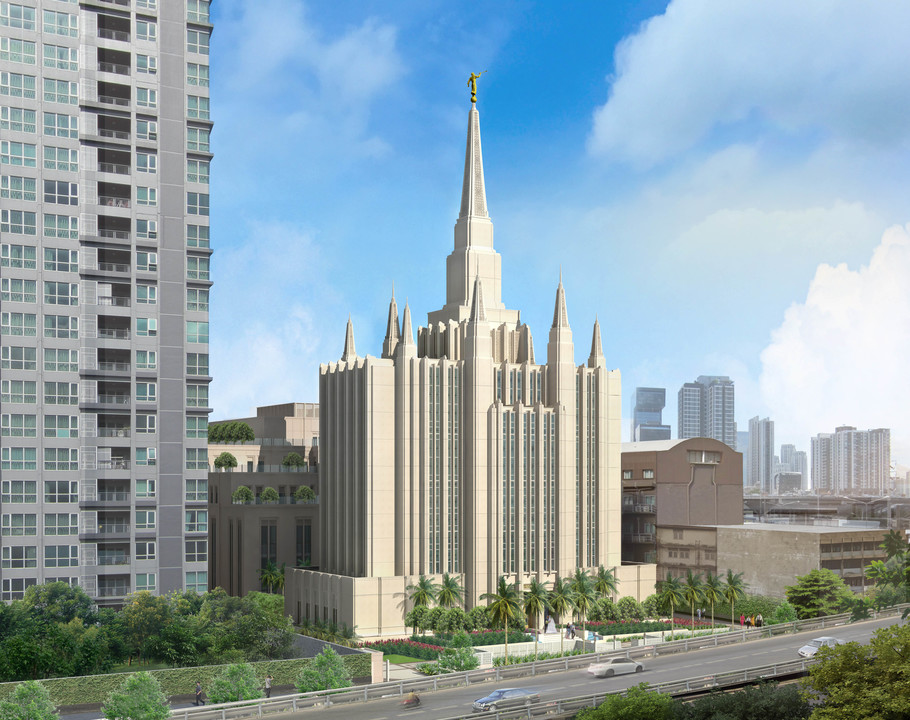 Construction of the foundation of the Bangkok Thailand Temple continues as the pile foundation of the site is nearing its completion. Construction of the foundation is set to take a minimum of 4 months, and members of the Church and community members alike greatly anticipate the completion of the first temple in Thailand. Video of the current progress of the temple construction can be viewed here.
Carpeting and Exterior Work Continues At The Durban South Africa Temple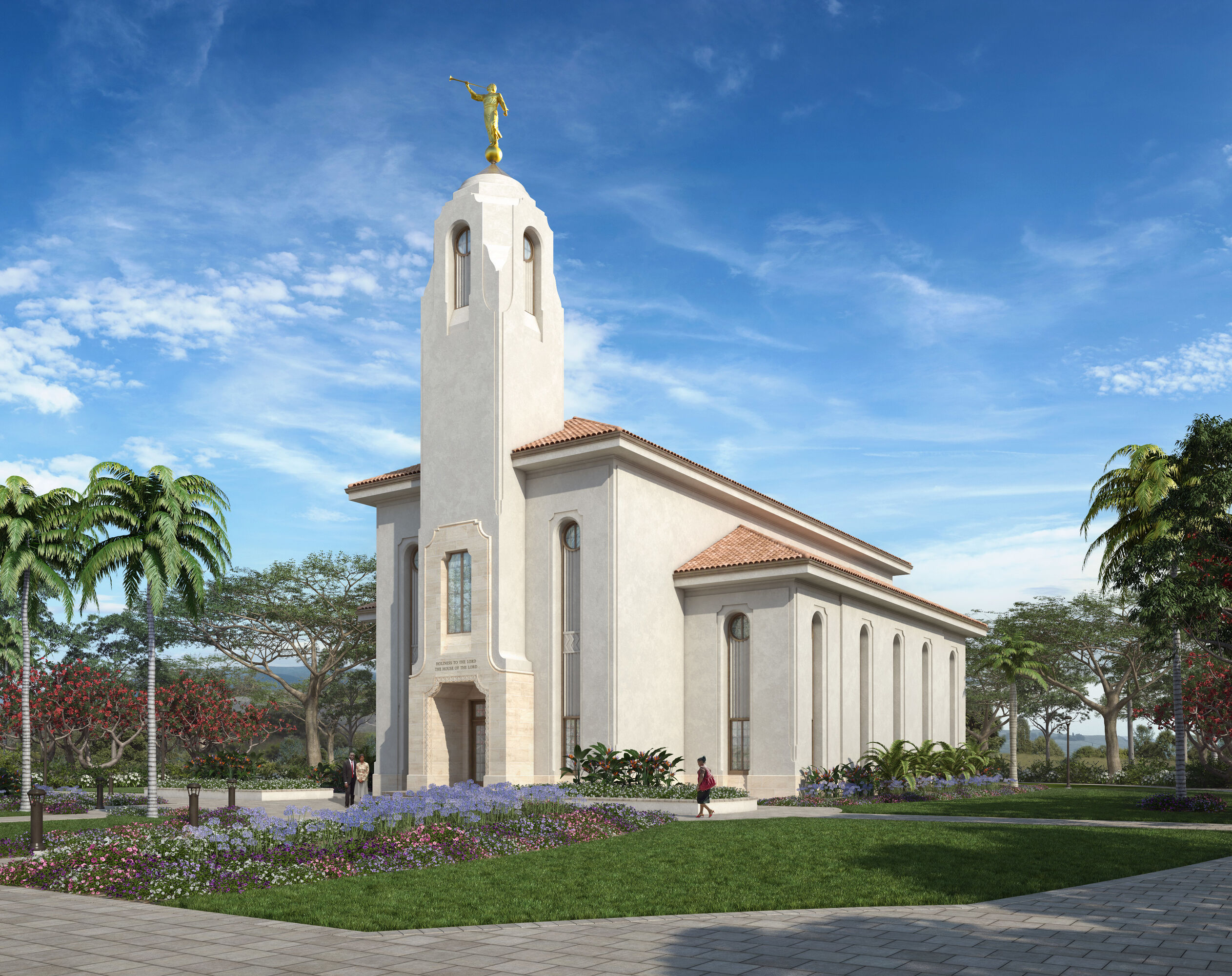 Recently a team from Salt Lake has arrived at the Durban South Africa Temple to install carpeting for the temple as well as the surrounding missionary housing facilities. Additionally, exterior marble work and decorative painting continue as the temple moves closer to its completion. Beautiful plants are beginning to occupy the garden spaces as the surrounding grounds are continuing forward in their construction as well.